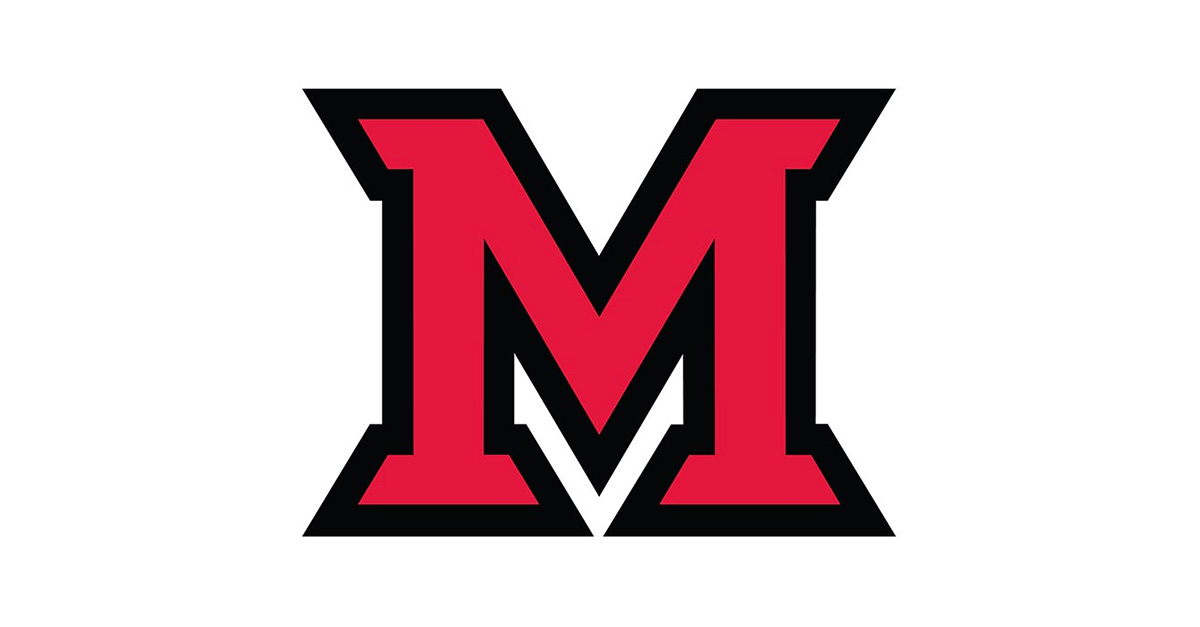 Nov 05, 2015
Qualtrics survey tool increases email sending limits
by Randy Hollowell, IT services
Qualtrics is Miami's survey creation tool, and its use is free for all faculty and staff, as well as students who have a faculty sponsor. Users can create and distribute their own surveys and gather information in support of the university's educational mission and organizational goals.

One of the key features of the tool is its ability to send surveys out directly from the tool via email. However, there are limitations to how many email messages can be sent per week for a particular survey. That limit was 2,500; however, IT services has recently increased that number. The new limit is 5,000 per week without assistance from IT services.  If a user attempts to send more than 5,000 surveys they will receive a notification that states:

Your email distribution cannot be sent at this time. You are currently allowed to send 5,000 emails per week.  Please contact your account representative to increase this limit.

This limit was created to avoid delays in receiving email messages during high volume surveys. Even though the quota has been doubled IT services is continuing to work on increasing these limits even further and hopes to have something in place in the near future.

In the meantime, if you are a user of Qualtrics and want to send large quantities of email messages through the tool, you can have the limit increased.  You will need to schedule this through the IT services support desk. Stipulations for this increase include:
5,001 or more surveys will be coordinated by IT and scheduled.  We will send them late at night to avoid an email backup.  
For 10,000 or more surveys, you will be limited to sending no more than 10,000 surveys per night.
Messages must be scheduled to go out between 11 p.m. and 5 a.m.
Only one large batch of surveys can be scheduled per night.
If you have questions regarding Qualtrics, please contact the IT services support desk at 513-529-7900 or ITHelp@MiamiOH.edu.  Also, follow us on Facebook at Information Technology Services at Miami University and Twitter (@MUSupportDesk).