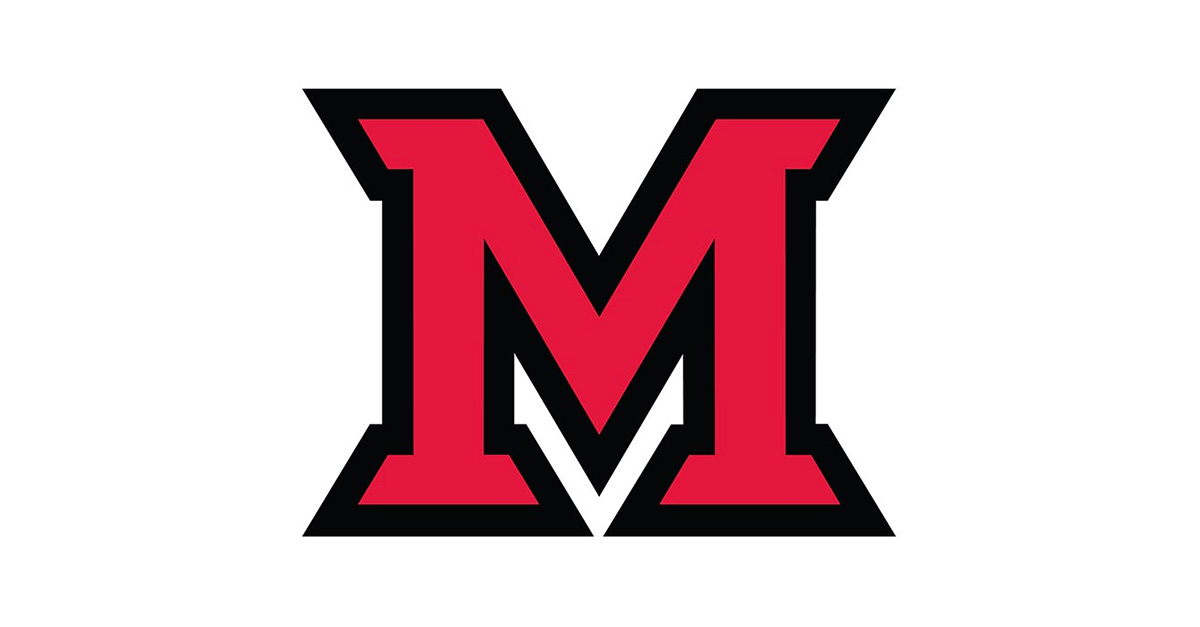 Nov 19, 2015
IT services to conduct system upgrades December/January
by Randy Hollowell, university news and communications
IT services will perform maintenance and implement changes in the computing environment over the next several months.

Dec. 24?Jan. 4 is traditionally a time when demands on systems are lower, reducing the risk that students, faculty, or staff will be inconvenienced by the outages and disruptions that this work may cause.

Because of the reduced number of students on campus during the winter term, some work will also happen during this period. Please be aware that some of this work has already begun.

One major initiative will be the upgrade of the swipe card system, CSGold. That system will be upgraded beginning Monday, Dec. 28.  A service outage will begin at 8 a.m. Dec. 28 and could last until noon the next day. This disruption to service will cause the following systems to be offline:

* Electronic doors (doors will work in offline mode, so card access into a building should not be affected).
* Vending machine card readers.
* Laundry controllers.
* Value ports (MUlaa transfer stations).
* Aero devices (MUlaa POS).
* Pay-4-print interfaces.
* Micros interfaces (dining POS).
* Bookstore interfaces.

Another significant outage to note is an Internet module upgrade Tuesday, Dec. 29. This will cause an Internet disruption from 8 a.m.?noon.

A list of many of the systems that will have outages or maintenance during December/January is available at MiamiOH.edu/uit/ITWinterBreak2015. We will update this list if the schedule changes or if more information becomes available.

If you have questions, please contact the IT services support desk at ITHelp@MiamiOH.edu or 513-529-7900. Also, follow us on Facebook at Information Technology Services at Miami University and Twitter (@MUSupportDesk).