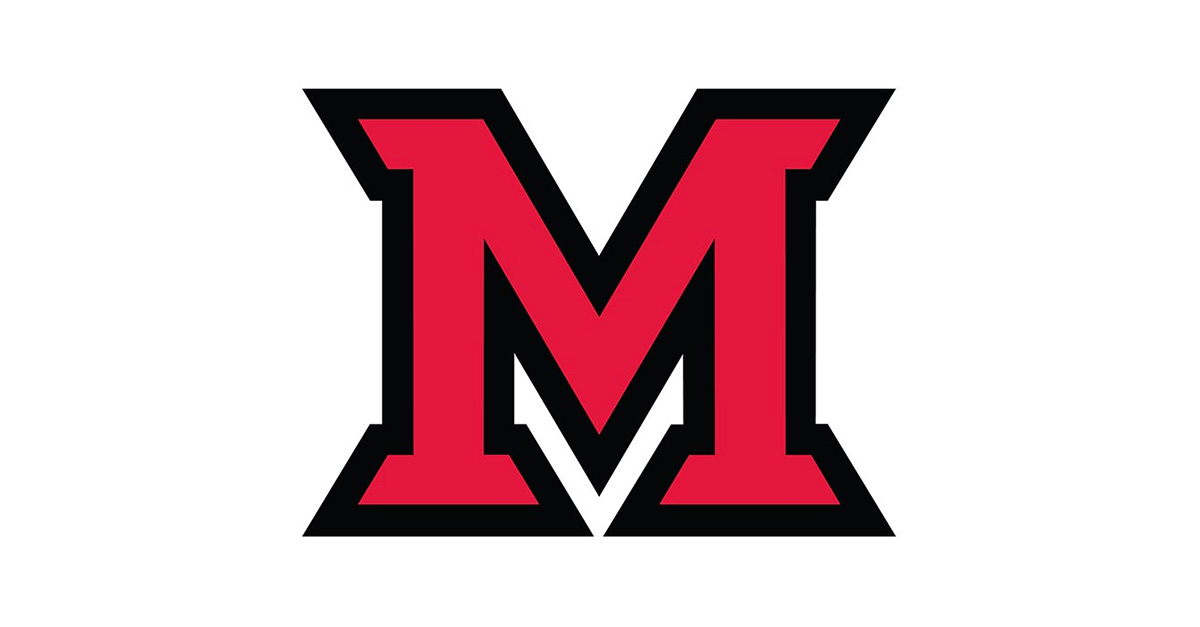 Nov 12, 2015
Learn how to stay informed about emergency closings
Inclement weather season is upon us, and procedures are in place to keep employees informed and up-to-date on all emergency closing situations.   
If severe weather requires changes to Miami's normal schedule there are preferred ways to access and/or receive emergency weather closing information. 
The official reference is the university website, but be sure to sign up for Miami's Emergency Text Messaging System. 
This information and more can be found on the Human Resources website under Trending Now in Human Resources.