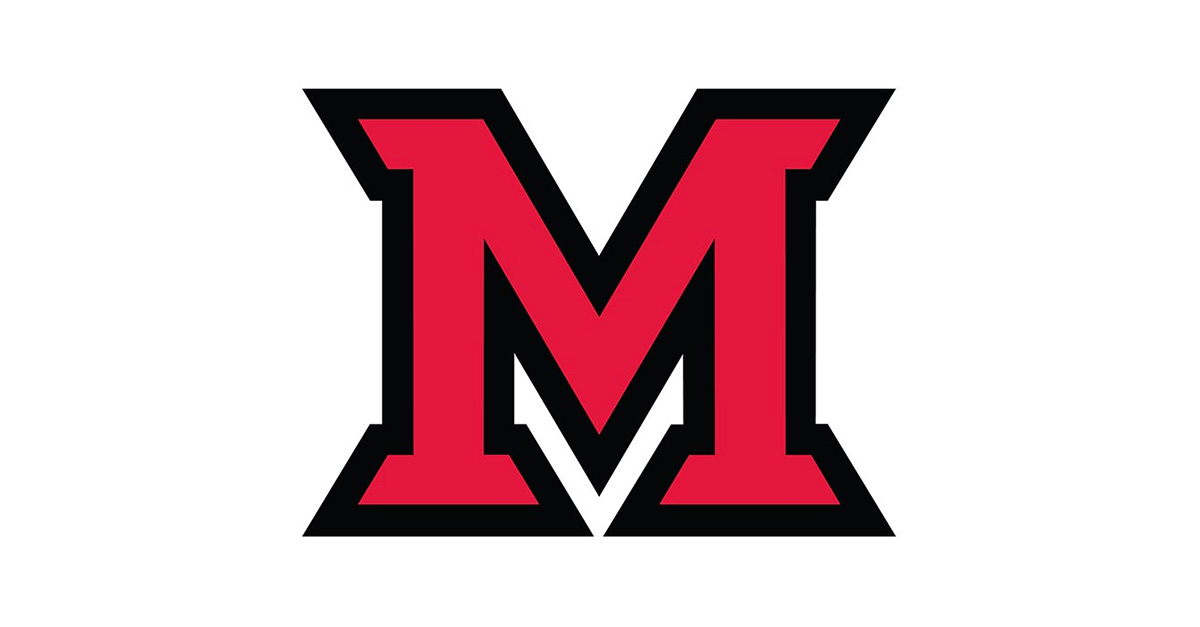 Dec 03, 2015
Five Free, Fun Things at Miami in December
compiled by Susan Meikle, university news and communications, meiklesb@MiamiOH.edu
Miami Matters brings you five free, fun things to do at Miami each month. We've highlighted five activities for December on Miami's Oxford and Regional campuses.
Sunday, Dec. 6: Southwestern Ohio Symphonic Band Holiday Concert
2:30 p.m. Finkleman Auditorium, Middletown
Cat Gorman, soprano, joins the Symphonic Band in holiday favorites such as "Merry Christmas Everyone!," arranged by Steve Reineke (Miami '93); "The Christmas Song"; symphonic highlights from the film "Frozen"; and music from the film "The Polar Express." A reception will follow the concert in the lobby.
The Southwestern Ohio Symphonic Band began at Miami Middletown. It is composed of community members, professional and semiprofessional musicians, and Miami Regionals students. 
Monday, Dec. 7:  Monday Night Music – Nightflyer
7 p.m. Miami Hamilton Downtown
A night of contemporary bluegrass: Nightflyer, a band named in honor of legendary bluegrass musician Tony Rice's song and album of the same name, is described as a "perfect blend of contemporary bluegrass with strong traditional roots, a little gospel and just a touch of the blues thrown in."
Join them in the intimate setting of Hamilton Downtown for an entertaining show that will appeal to all types of bluegrass fans.
Monday Dec. 14: Monday Night Music - The Vincent Phelan Duo
7 p.m. Miami Hamilton Downtown
Enjoy a program of holiday and contemporary music from the Vincent Phelan Duo, violin and keyboard.
Vincent, a violinist and violist, is concertmaster of the Middletown Symphony Orchestra.
Friday Dec. 18: "Holiday Traditions," a Butler County Historical Society presentation
Noon-1 p.m. Miami Hamilton Downtown
Do you ever wonder why we eat gingerbread or fruitcake at Christmas? 
What do holly, ivy and mistletoe have to do with the holidays?  What are frankincense and myrrh? 
Kathy Creighton, executive director of the Butler County Historical Society, will explore these holiday traditions and more during this lunchtime presentation.
Weekdays Through Dec. 23: Work out at the Fitness Center; Meet with a personal trainer; Play at Open Gym
6 a.m.-6 p.m. (times vary, check the schedule) 113 Philips Hall, Oxford: Fitness Center
11 a.m.-1:30 p.m. Monday-Friday, Phillips Hall racquetball courts: Open gym
Noon-1 p.m. Mondays, Philips Hall Main Gym:  Open gym, pick-up basketball
Make your holidays healthier: Join the employee-only Fitness Center with access to cardio equipment, strength training machines, free weights, stability balls, stretching mats and more. Locker rooms and showers are available for day use.
To join, stop by during the employee hours and a Benefits & Wellness staff member will help you get started.
Email the Wellness staff to schedule an appointment for a free personal training session. 
Open gym: basketball and racquetball: bring your own equipment; sign up at the Fitness Center desk in 113 Phillips.