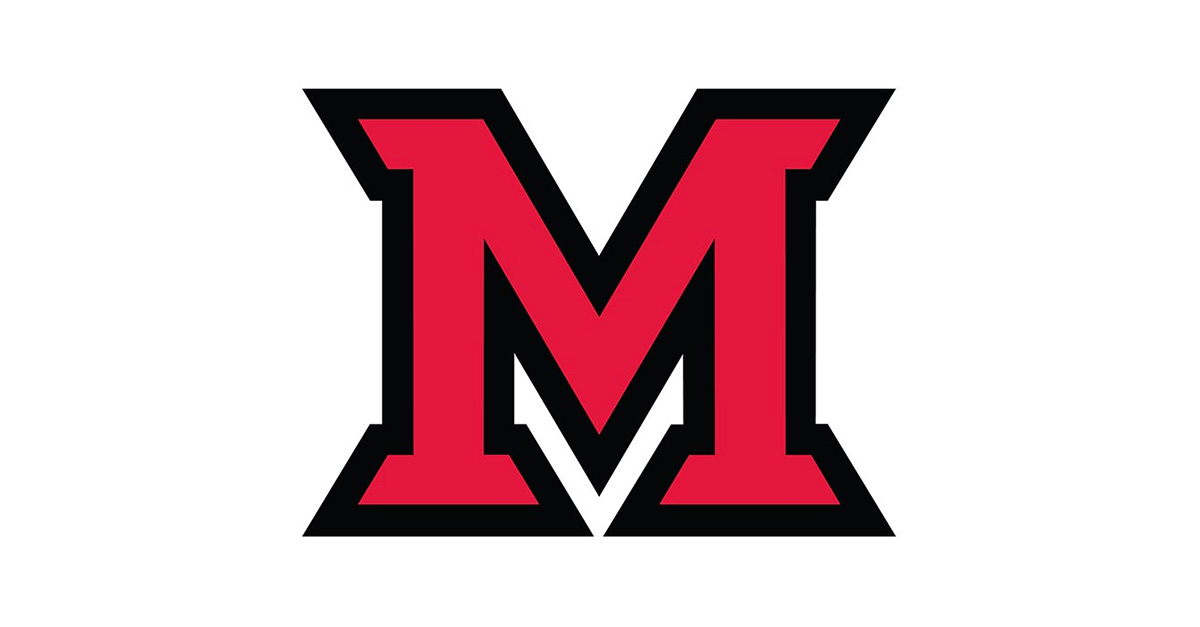 Dec 17, 2015
Next Gen Data Center Project
by Cathy McVey, information technology services
It's not flashy or exciting, but next month IT services launches into the "action" phase of a yearlong project that will touch everyone at Miami, but will, most likely, not be noticed at all.  So what is this vanilla effort, and why should you be interested?
The Next Generation Data Center project is designed to improve the security, maintainability, reliability and availability of the university's data center network infrastructure and make the deployment of new applications easier. The data center consists of a complex ecosystem of servers, load balancers, switches and miles of cables. It is where over 300 applications that support the operations of the university are housed.
Over the years, the data center has grown in a primarily organic way. As new applications were needed they were shoe-horned into the existing information architecture, with roots over a decade old. The result is a data center network that is overly complex. It is time to do some judicious pruning and replanting. At the same time, a number of key physical network components are reaching their end of life.
IT services' enterprise operations (EO) unit is taking advantage of the situation by joining the updating of the hardware with streamlining the network architecture. "This work is key in our strategic efforts to deliver services in a more robust way," explains Troy Travis, assistant vice president for EO. "We are designing to maximize availability or 'up time' while at the same time containing costs."
A significant amount of planning has already been completed, preparing the project team to begin the physical changes. A shared understanding of each of the 300+ applications – where they currently reside, how they interact, and potential implications of relocation – has been developed. That was no easy task. Developers from the solution delivery unit and EO staff held marathon meetings to sketch out each application's current state. A consultant was engaged to take those sketches and create drawings used to map the future state to be built over the coming year.
This lengthy planning yields benefit not only to the Next Gen Data Center project, but advances IT services' strategic direction. According to Alan Ferrenberg, associate vice president for solution delivery, "Having up-to-date information about our applications is important as we deploy our new application support unit and begin optimizing our support practices."
So, when does this happen, and how will this impact you?
Work begins with the installation of new load balancers on Jan. 6.
Moves of applications will begin in mid-January and continue until the end of 2016.
The team anticipates that most of the moves will create only brief disruptions, if any.
To minimize the impact on the university community, regular announcements will be made on myMiami with information on which applications are being moved and which services might be affected.