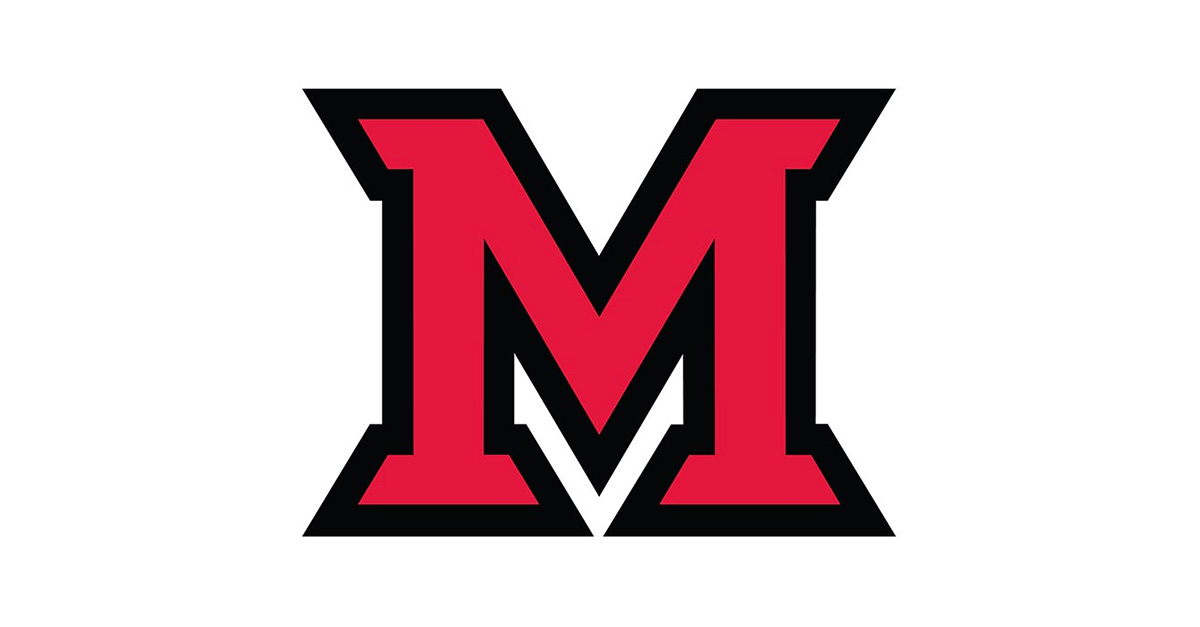 Jan 07, 2016
Five Free, Fun Things at Miami in January
compiled by Susan Meikle, university news and communications, meiklesb@MiamiOH.edu
Miami Matters brings you five free, fun things to do at Miami each month. We've highlighted five activities for January on Miami's Oxford and Regional campuses.
Tuesday, Jan. 12: Winter Term Lean Fair
8:30 a.m.-4:30 p.m. Armstrong Student Center, Oxford
Browse the booths, attend a breakout session, enjoy refreshments and win a chance at a door prize (including a 2016-2017 parking pass) at the 2016 Lean Fair. Learn about Lean concepts and tools and Miami's approach to continuous improvement through activities, information booths and interactive courses presented by many different offices and divisions. Take away valuable ideas and practices to use in your daily work life. 
Please be sure to bring your Miami University ID to the event  
Wednesday, Jan. 13: Verity Traditions - "Mindfulness II"
6 p.m. Verity Lodge, Middletown
Suzanne Klatt, director of the Mindfulness and Contemplative Inquiry Center and clinical faculty member in family studies and social work, will take participants on a journey in mindfulness. Participants will have time to reflect on their own lives and develop a general plan to bring formal mindfulness exercises into their daily lives. Light refreshments provided. 
Wednesday, Jan. 20: Hamilton Unplugged!
7 p.m. Miami Hamilton Downtown
Open mic for acoustic instruments, followed by a jam session. All ages. All acoustic. No amps. No electric. Just us and the music. 
Bring new interpretations of old songs, or bring your own original material. Everyone gets a chance to play.
Monday, Jan. 25:  Monday Night Music – Laura Hazelbaker & the BuckeyeRoo Trio
7 p.m. Miami Hamilton Downtown
This classic country & western swing trio featuring fiddle, guitar, bass and vocals is a scaled down version of fiddler Laura Hazelbaker's seven-piece cowboy band. Playing gems from days past, they will bring a smile to your face and leave you with a happy heartbeat.
Friday, Jan. 29: Reception and Awards Ceremony - Young Painters Competition for the $10,000 Yeck Award 
4:30-6 p.m. Hiestand Galleries, art building, Oxford
Reception for the Young Painters Competition for the $10,000 William and Dorothy Yeck Award. Paintings by the 10 finalists are exhibited in the Hiestand North Gallery. Juror Gracie Mansion, curator and gallerist from New York City, will announce the winners at 5:15 p.m.
Meet the 2015 Young Painter winner, Dorielle Caimi, at the reception and view her solo exhibition in Hiestand's Hull Gallery.