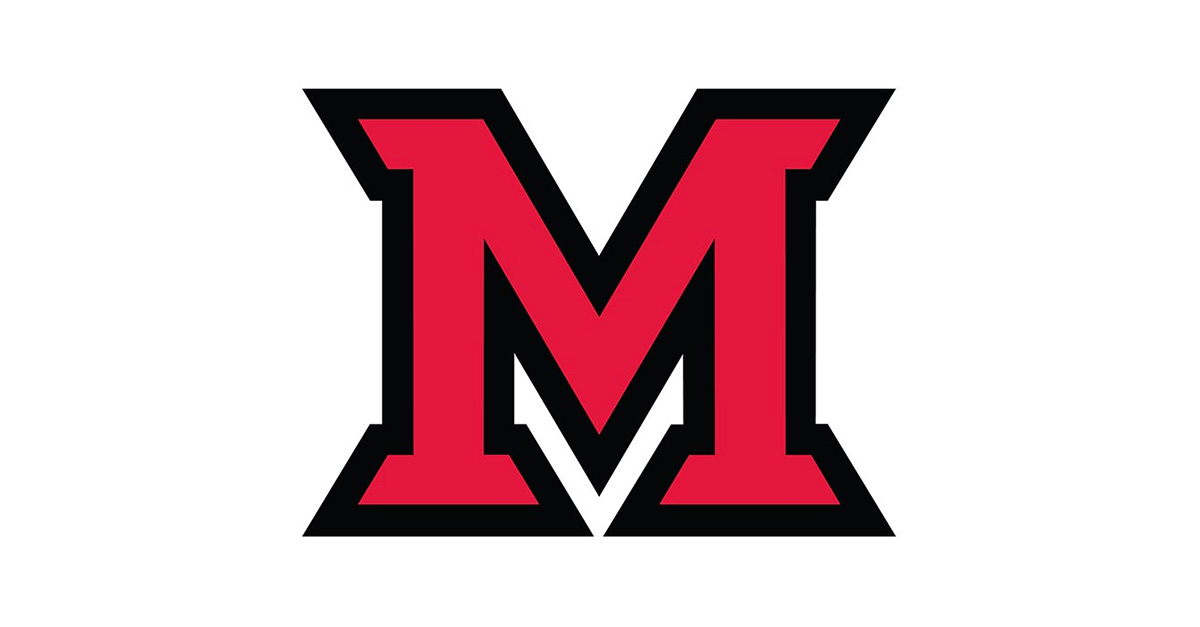 Jan 07, 2016
2016 Plug-In + Reboot: Tips and tools for you and for your teaching
Miami Oxford-based faculty as well as staff who teach are invited to "Plug in and Reboot' with friendly, even fun, sessions offered Tuesday, Jan. 19, in Laws Hall.
There will be interactive, hands-on workshops on teaching with technology and sessions to reinvigorate body and spirit. Case studies and research-supported solutions will be included.
Breakfast, lunch and snacks will be provided, as well as an end-of-day ice cream social and raffle. Session topics include:
Stepping Out of the (Tool) Box to Use Google Tools Creatively in Your Teaching.
Creating Accessible Documents.
Technology Test Kitchen - Sample "technology recipes" in this hands-on workshop.
What Canvas Can Do for You - Whether You are a Novice or Expert.
Tools & Apps to Spark Creativity and Tame Information Overload.
Chair Massages and Yoga.
Course Showcase - View Faculty Best Practices for Creative Online Course Materials.
Inducing Creativity: Shock Therapy + Calm Therapy.
More details are at http://miamioh.edu/academics/elearning/pluginreboot/.
There is limited seating. Please register online. Come for all or part of the day.
Participants also can enter a raffle to win headphones, a copy of Camtasia Studio 8, two Amazon Fire tablets and more. Attendees are encouraged to bring their computer to optimize hands-on learning.
Questions? Email Plugin-Reboot@miamioh.edu. The day is sponsored by eLearning Miami|ELM in collaboration with University Libraries, AIMS, Center for Teaching Excellence, the College of Education, Health & Society, IT services and the accessible technologies committee.