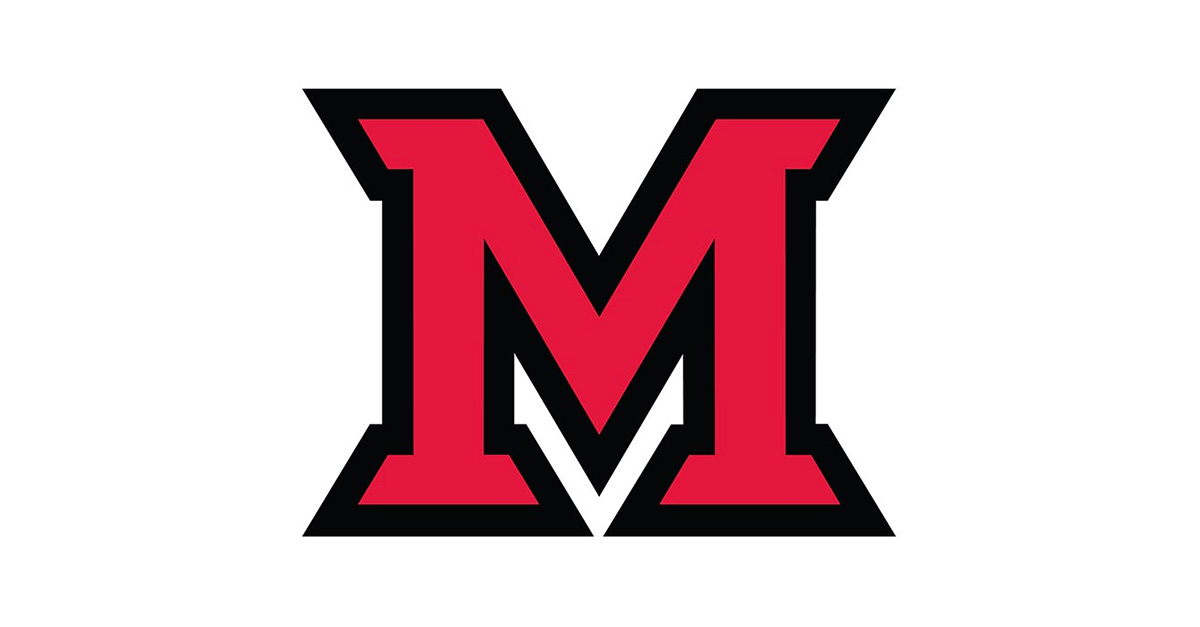 Feb 11, 2016
Show your love to Miami's support desk staff
Kean Lim, a member of the support desk staff, is ready to help.
by Randy Hollowell, information technology services
In the spirit of Valentine's Day, we at IT services thought it would be good to share some love with one of the most underappreciated groups on campus — our support desk staff.
To better understand why these hardworking individuals deserve our support, let's take a look at a typical day for a full-time staff member. For this exercise we will focus on the newest staff member, Kean Lim.
Lim is one of seven analysts at the IT services support desk, which includes:
5 - Full-time
1 - Full-time, one-year temp
1 - Full-time, six-month contractor
There are also two quality coordinators and approximately 30 student analysts. The analysts receive tickets from several sources: phone calls, emails, real-time chat, and directly from MiamiOH.edu/IT.
This day began with Lim taking a ticket from One Stop for Student Success Services that had to do with how new students for the 2016-2017 school year are able to access their accounts.
He then moved on to assisting a residence hall student with getting an Xbox One connected to the Miami wireless network.
Next came a scenario that has been all too familiar the last year, which is helping a student deal with a compromised account. We have found that many students (as well as some faculty and staff), have had to deal with this problem. Sometimes it is because of clicking a link in a phishing email (find out how you can protect yourself) or using an unsecured app (WeChat is notorious for this) or Internet connection.
Lim also provides a unique perspective to the support desk in the fact that he can speak Mandarin Chinese, which comes in handy when assisting students. Although he says he prefers to speak with students entirely in English, if the need arises he has no problem allowing the student to explain their problem in their more comfortable native language.
The rest of the day for Lim was spent helping students:
Access the wired network in a residence hall.
Get a residence hall TV connected.
Connect a laptop computer to MU-WIRELESS.
And helping faculty and staff:
Login and print W2 forms.
Get a Two-Factor Authentication code.
Navigate through a Canvas error report.
Deal with a VoIP telephone issue.
Access voicemail.
Access a listserv account
That is only the tip of the iceberg for the support desk. In January, support desk staff spent nearly 10,300 minutes on the phone working incoming calls and almost 5,500 minutes with follow-up calls. (Check out the January IT Services Newsletter feature "IT by the #s" for a graphical representation).
One thing Lim wants to be sure everyone at Miami knows is that contacting the support desk is not a bad thing; that is why they are there, to help. So if you have a technology issue, please contact the IT services support desk at 513-529-7900, ITHelp@MiamiOH.edu, or visit MiamiOH.edu/IT. You can also follow them on Twitter at @MUSupportDesk. And when you do contact them, please drop them a little love with a simple thank-you.