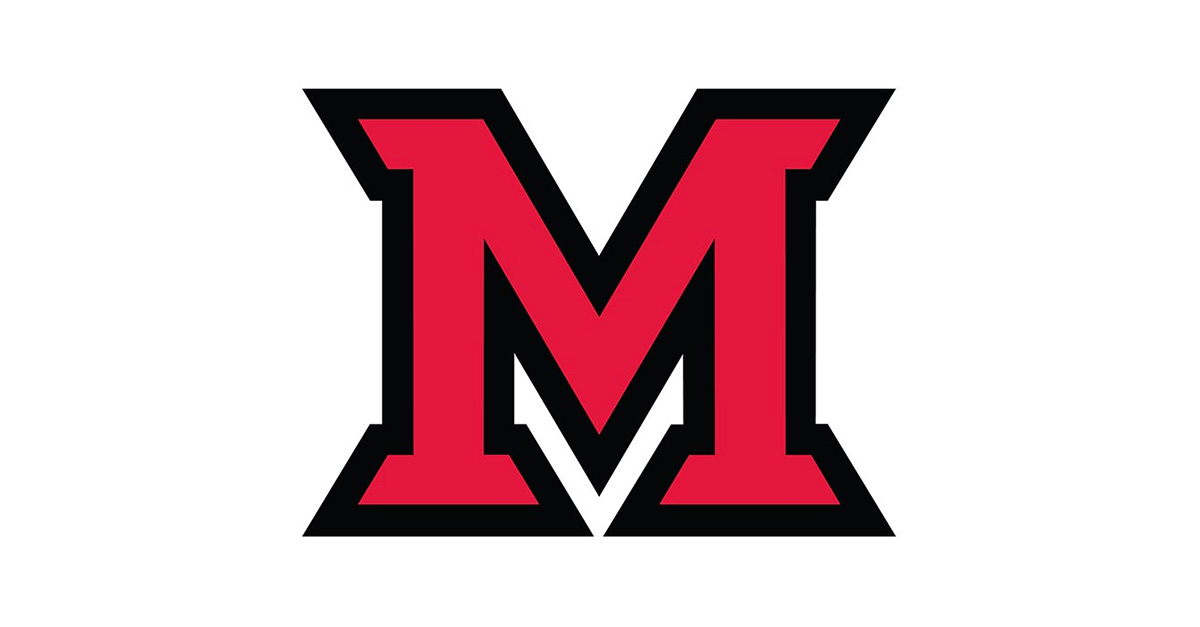 Mar 10, 2016
James Friedman brings creativity message to SATSS conference
by Lisa Raatz, information technology services and CPAC
Whether you're new to Miami University's classified staff or you've been around awhile, you belong at the SATSS (Supervisory, Administrative and Technical Support Staff) Conference. 
This third annual conference is coordinated by the Classified Personnel Advisory Committee (CPAC) to provide an opportunity for classified staff to learn new things, share ideas and network with other staff. 
Jim Friedman of Miami's Farmer School of Business is the keynote speaker. He is the White Family Clinical Faculty in Entrepreneurship and will share his lessons on leadership and creativity learned through an extensive career in the film industry.
Mark your calendars now to attend the SATSS Summer Conference on May 24.