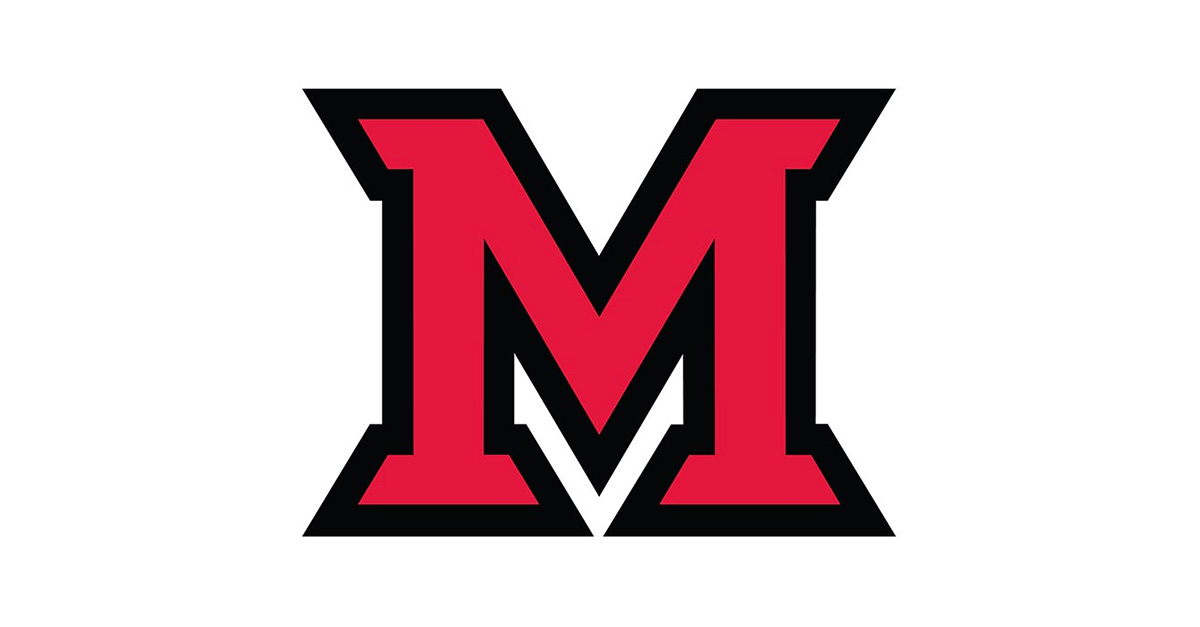 Mar 03, 2016
Five Free, Fun Things at Miami in March
Compiled by Susan Meikle, university news and communications
Miami Matters brings you five free, fun things to do at Miami each month. We've highlighted five activities for March on Miami's Oxford and regional campuses.
Spring Break begins March 21; no classes March 21-27.
Sunday, March 6: Watch the Academy Award-winning film "Spotlight"
7 p.m.  TV Studio, Williams Hall, Oxford
"Spotlight" — winner of the Academy Award for Best Picture — tells the riveting, true story of the Pulitzer Prize–winning Boston Globe investigation that uncovered the systemic cover-up of child abuse by the Catholic Church in Boston, touching off a wave of revelations around the world.
"'Spotlight' is a gripping detective story and a superlative newsroom drama." -
 New York Times review.
Tuesday, March 8: The

real

"Spotlight" editor Walter "Robby" Robinson 
4 p.m. Armstrong Student Center Pavilion A/B, Oxford
The real Walter "Robby" Robinson — portrayed in the film "Spotlight" — will present the real story of the Boston Globe's coverage of the Catholic Church clergy scandal in "Spotlight on Spotlight." Robinson is the editor who led the Spotlight team as it reported a pattern of sexual abuse of children by Roman Catholic priests across the state and an ongoing cover-up by the Boston Archdiocese. The Globe project won the 2002 Pulitzer Prize for Public Service Journalism for its work on the scandal. Actor Michael Keaton portrays Robinson in the fall 2015 motion picture "Spotlight." Robinson is now editor-at-large for the Globe.
Wednesday, March 16: Postelection Debrief and Lunch 
Noon-1 p.m. Wilks Conference Center Seminar Room 2, Hamllton
Enjoy lunch and a postelection debrief led by John Forren, assistant professor of justice and community studies/political science, with the Miami University Hamilton Center for Civic Engagement.
Lunch is free but RSVP required: RSVP to muhcce@miamioh.edu
Monday, March 21: Grammy-nominated duo Rob Ickes and Trey Hensley
6-8 p.m. Verity Lodge, Middletown
Rob Ickes and Trey Hensley received a 2016 Grammy nomination for Best Bluegrass Album for "Before the Sun Goes Down."  The 2015 release pairs Ickes — the International Bluegrass Music Association's 15-time Dobro Player of the Year — with rising singer/guitarist Hensley. 
"Before the Sun Goes Down" blends contemporary bluegrass and Ickes' studio's styling of classic '60s and '70s country music.
Light refreshments will be provided.
Thursday, March 31: Casper Lecture: Nadine Strossen, former president of ACLU, on "Current Challenges to Civil Liberties"
7 p.m.  Dave Finkleman Auditorium, Middletown
Free but tickets required: http://miamioh.edu/regionals/arts-culture/casper-lecture/order-tickets/index.html
Nadine Strossen served as president of the American Civil Liberties Union from 1992 through 2008 — the first woman to head the nation's largest and oldest civil liberties organization. She has written, lectured and practiced extensively in the areas of constitutional law, civil liberties, and international human rights. The National Law Journal twice named Strossen one of "The 100 Most Influential Lawyers in America."