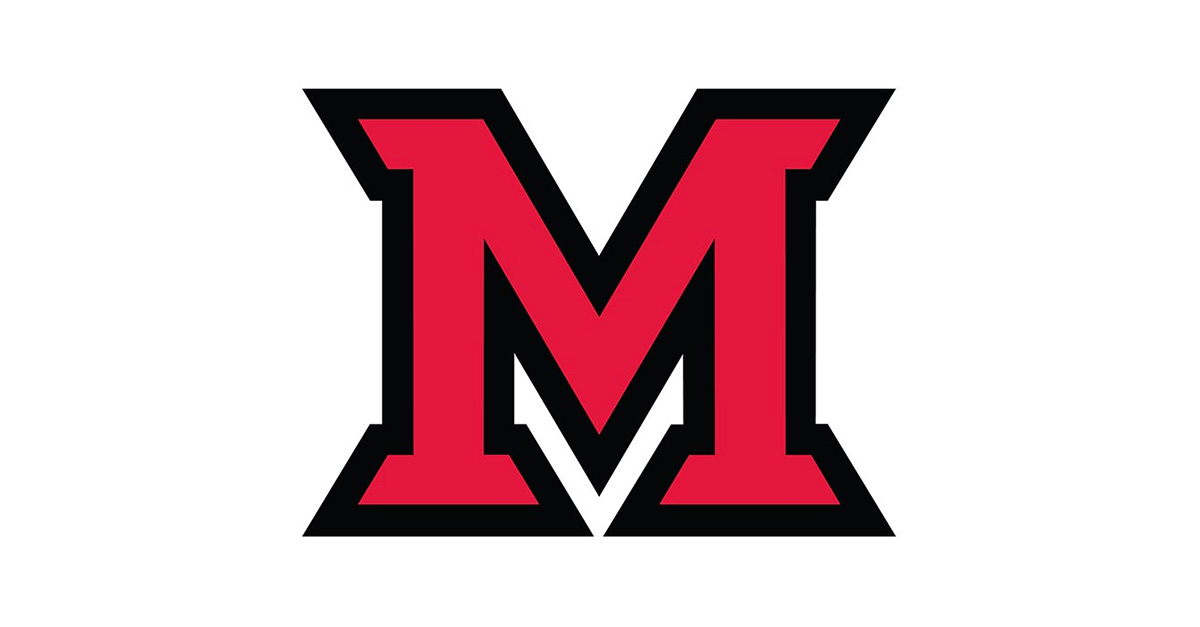 Mar 17, 2016
IT services announces system upgrades and outages for spring break
by Randy Hollowell, information technology services
IT services will be performing maintenance and implementing changes in the computing environment over spring break (March 19–27). The week is traditionally a time when demands on systems are lower, reducing the risk that students, faculty or staff will be inconvenienced by the outages and disruptions that this work may cause.
IT services will be shutting down the PROD and MARS databases to complete an upgrade to the latest version of Oracle midnight-8 a.m. Sunday, March 20. During this outage all processes and services that use these databases will be unavailable. This includes, but is not limited to:
Miami Directory
TRAIN
Course List
ePromise
Photo Roster
HireTouch integration
myMiami (portlets)
As part of the Next Generation Data Center upgrade, Miami's central authentication services will be migrating incrementally Tuesday, March 22-Sunday, March 27. Services that use central authentication (myMiami, Canvas, BannerWeb, etc.) will not be accepting new logins 5-7 a.m. each morning. There is the possibility that if you are already logged in, you will be kicked out of the service. There is no service disruption expected for the MiamiOH.edu website migration on Thursday, March 24.
Miami's swipe card service will also encounter a one-hour service disruption at 4 a.m. Tuesday, March 22. During this time some services (vending machine readers, residence hall laundry machines, MUlaa Value Stations, pay-4-print stations) will not be available, and some (door readers, point of sale devices) will work in offline mode.
A list of many of the systems that will have outages or maintenance during spring break is available at MiamiOH.edu/uit/ITSpringBreak2016. We will be updating this list if the schedule changes or more information becomes available.
If you have questions, please contact the IT services support desk at ITHelp@MiamiOH.edu or 513-529-7900. Also, follow us on Facebook at Information Technology Services at Miami University and Twitter (@MiamiUIT).