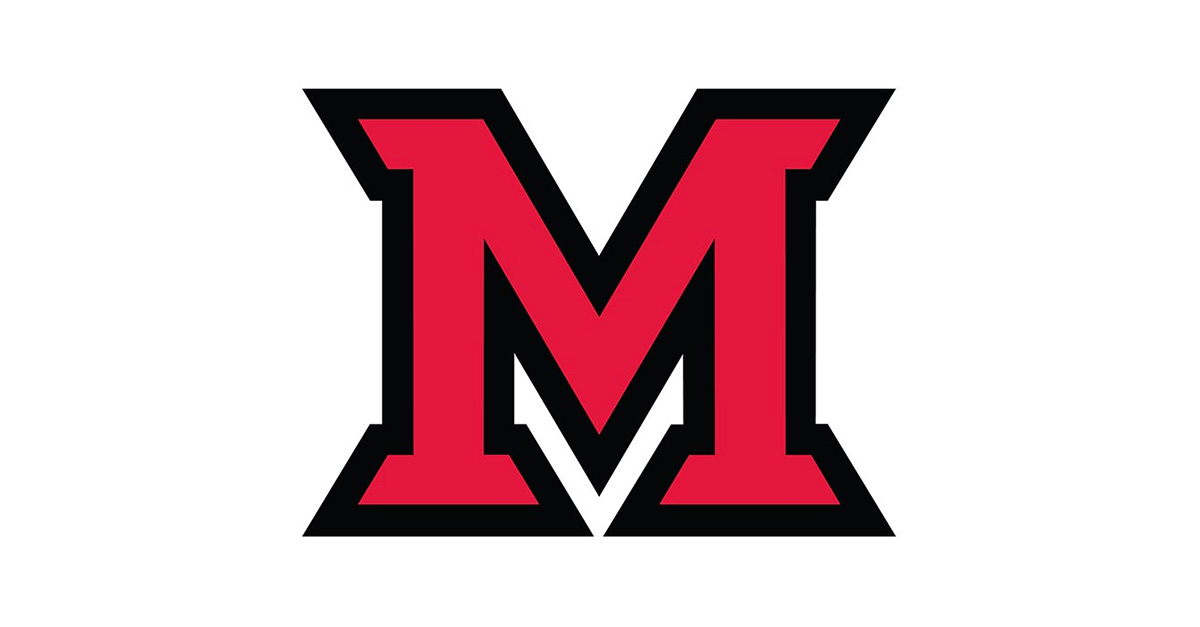 Apr 07, 2016
New director of accounts payable and payroll services named
Anne Wheeler
The staff in accounts payable and payroll services, while remaining in their separate departments, will now share a single director, Anne Wheeler. 
Wheeler's reporting responsibilities expand — reporting to the controller, Sarah Persinger, with regard to the accounts payable office, and to the chief human resources officer, held by interim Dawn Fahner, with regard to the payroll services office.
"The employee-related payment aspects of the accounts payable office make this a natural fit with Wheeler and the responsibilities of payroll services," Persinger said.
Accounts payable is responsible for the areas of travel and expense management, reimbursement requests in the Buyway eProcurement system and P-Card administration for Miami employees' purchasing cards.
"The overlap in information flow between the two offices aligns well in the new organizational structure with a single director," Persinger said.
Additionally, Persinger explained the taxation reporting and accounting activities of payroll services are a natural for Wheeler's organizational coordination with the accounting functions of the controller's office.
This opportunity comes about due to several factors that make this organizational change a "best fit."
The most important factor is the upcoming retirement of Melanie Brunner, senior manager of accounts payable, effective May 31.  Brunner has been with the accounts payable office for 31 years, rising to senior manager by the end of her career.  
"We'd like to take this opportunity to thank her for her years of devoted service to Miami and tremendous leadership of the payables staff," Persinger said.