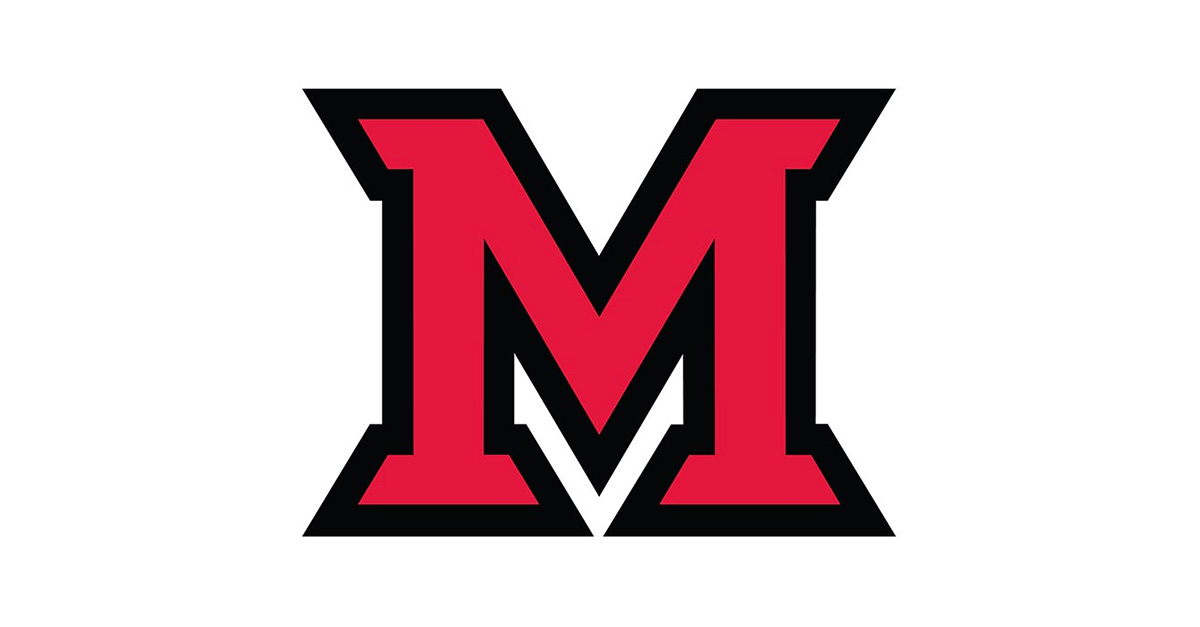 Mar 31, 2016
Five Free, Fun Things at Miami in April
Compiled by Susan Meikle, university news and communications
Miami Matters brings you five free, fun things to do at Miami each month. We've highlighted five activities for April on Miami's Oxford and regional campuses.
Sunday, April 3: Family Fun Day at the Art Museum
1-4 p.m.  Miami University Art Museum, Oxford
Bring the kids for an afternoon of hands-on activities at the art museum.
Check out the exhibitions; pose with the 12-foot-tall "Cocktailer" sculpture in the "Seldom Seen: Fun & Quirky" exhibit; watch some DiscoKnitting.
"Frosted! The Acoustic Sing-a-Long Story Time" begins at 2:30 p.m. The event is sponsored by the Art Museum Student Organization (AMSO).
Wednesday, April 13:  Cincinnati Shakespeare Company presents "Macbeth"
7 p.m.  Parrish Auditorium, Hamilton
In Shakespeare's famous cursed play "Macbeth," we see the darkness of the world overcome the light. After an encounter with three witches on a Scottish battlefield, Macbeth must make a decision that will change the course of his life.  Betrayal, love, bloodshed and tragedy adorn the path in this chilling, supernatural tale, leaving us wondering how far Macbeth will go to get what he wants. What fate awaits Macbeth? Find out in Shakespeare's supernatural thriller.
Appropriate for 7th grade and up. No tickets are required.
Saturday, April 16: Oxford Community EarthFest
10 a.m.-1 p.m. Uptown Parks, Oxford
Celebrate Earth Day at EarthFest, a free festival featuring games, interactive booths and workshops, live music and and a karaoke giveaway (raffle) for kids. 
Participating groups include Miami University Conservation Team, Environmental Appreciation Club, Butler Soil and Water Conservation District, Farm Club, Oxford Veg, Green Oxford, Oxford Farmer's Market Uptown, Songbird Environmental, Miami Eco Reps and Three Valley Conservation Trust. Organized by Miami's Institute for the Environment and Sustainability.
Monday, April 18:  Monday Night Music –Kelly Richey
7 p.m. Miami Hamilton Downtown
Described as "Stevie Ray Vaughan trapped in a woman's body with Janis Joplin screaming to get out," Kelly Richey has been listed as among the top 100 gifted guitarists by the Truefire Community in 2011. She started playing guitar at the age of 15. Today, a staggering 4,000 gigs later, she more than earns the title of master guitarist and singer/songwriter. She frequently draws comparisons to blues guitar icons Jimi Hendrix and Stevie Ray Vaughan.
Richey has shared the stage with such legends as Lonnie Mack and Albert King and has opened for Joe Cocker, Johnny Winter, Edgar Winter, Foghat, REO Speedwagon, George Thorogood, Average White Band, Warren Zevon and James Brown, among many others.
Tuesday, April 19: Trivia Night with Richard O. Jones 
6-8 p.m. Verity Lodge, Middletown
Brush up on your Shakespeare, your state capitals, your classic movies and other arcane knowledge of the world to take the Professor Knowitall Trivia Challenge. Hosted by local author and trivia master Richard O. Jones, the Trivia Challenge is guaranteed to give your mental muscles a vigorous workout. 
Bring up to five of your smartest friends and form a team to answer questions from the Professor's Vault of Useless Knowledge and compete for fabulous prizes — and priceless bragging rights.