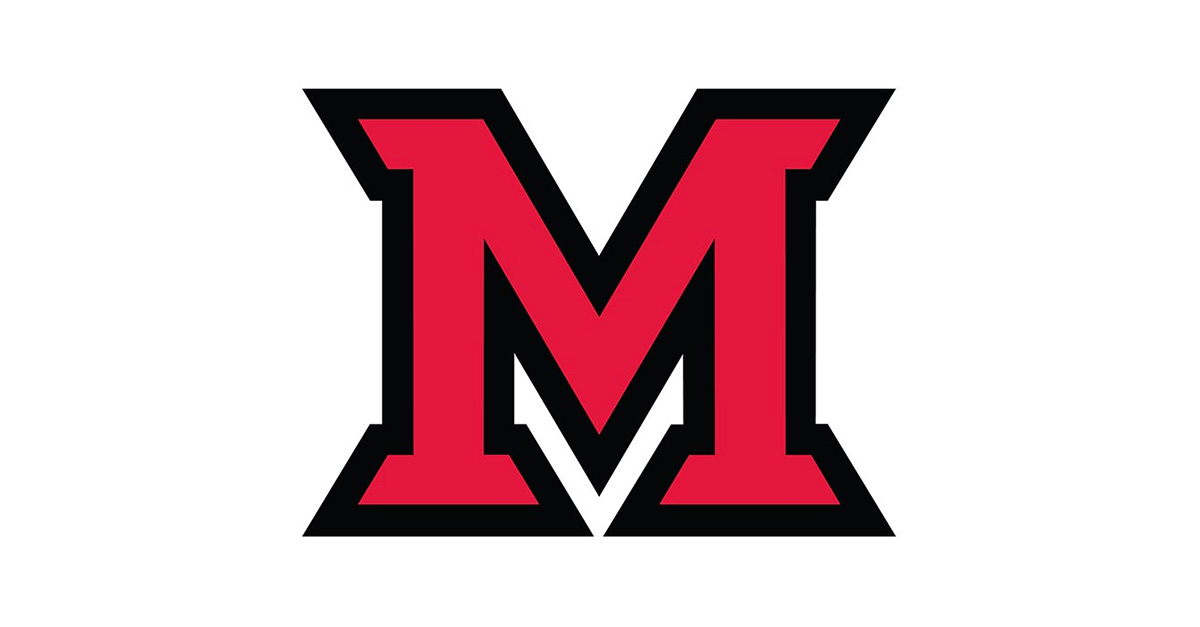 Apr 14, 2016
Are you "health" literate?
Senate resolution 316 passed in 2004 designating April as Financial Literacy Month in an effort to highlight the importance of financial literacy and teach Americans how to establish and maintain healthy financial habits.
During April, Benefits & Wellness is highlighting some of the financial wellness resources available. One aspect of financial wellness is health literacy.
Choosing Wisely? is an initiative aimed at promoting conversations between doctors and patients by helping patients choose care that is:
Supported by evidence.
Not repetitive of other tests or procedures already received.
Free from harm.
Truly necessary.
To help patients engage with their provider and empower them to ask questions, the National Business Coalition on Health and Consumer Reports have developed patient-friendly materials. These can be found on the NBCH website.
Article topics include:
More equals better? Not when it comes to your health.
Choosing Wisely: new resources and new information for your health.
Three health care treatments you may not need. * Four things that would surprise you about health care.
Three reasons to take a notepad to your next doctor visit. * Your doctor and you.
Caring for others: tips to help you and your loved ones.
Getting the right preventive care.
Consumer Reports' tip sheets are designed to help patients become more engaged in their health care. They can be accessed via the Consumer Reports Resources page on the NBCH website. Patients are encouraged to print and take them to their medical appointments.