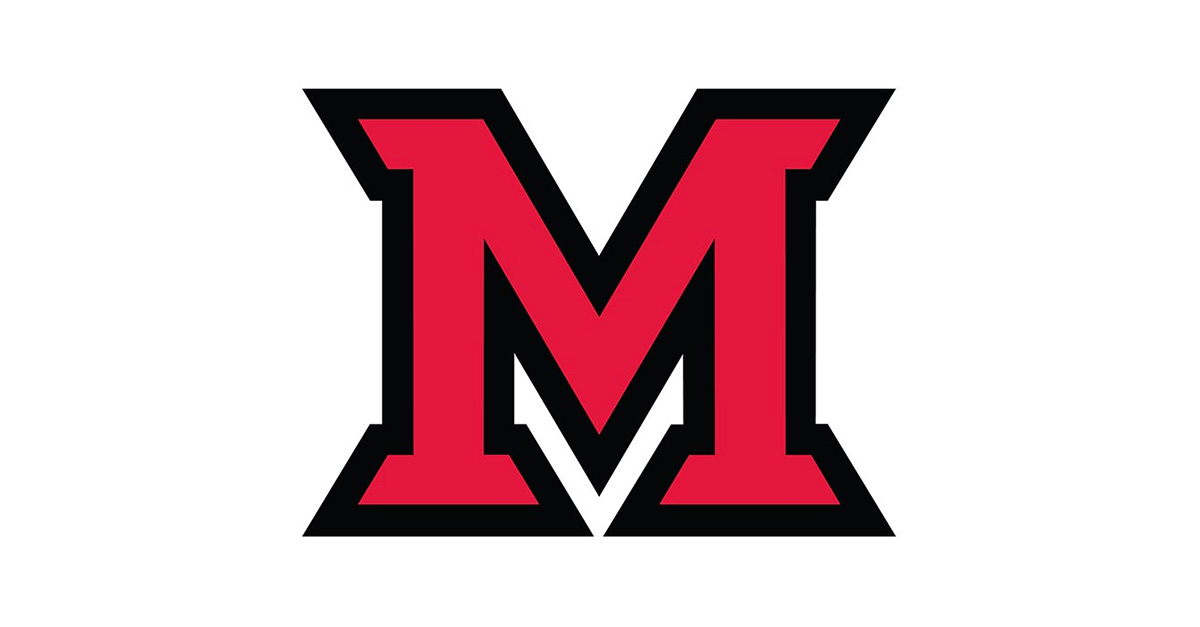 Apr 07, 2016
Financial Literacy Month
Benefits & Wellness introduced the "Own Your Health" initiative last fall for employees to be informed, engaged and ready with six aspects of health.  April is designated as Financial Literacy Month. Throughout the month, Benefits & Wellness will be presenting articles on different aspects of financial wellness and the resources available.
Planning for retirement is different and unique for each individual. Retirement Manager is a resource that offers many financial tools even for those who don't participate in the voluntary retirement plans. The Retirement Manager website is available to all employees.
Click on I'm a New User if using the system for the first time. If you've already created your account login, enter your Retirement Manager User ID and password to access the system. For help logging in, please contact the Retirement Manager Support Line at 866-294-7950. 
Log in and click on one of the topics under the Financial Tools box. These include Financial Education, Glossary of Terms, Am I On Target, Financial Calculators and Financial Seminars.
Financial Education: A series of short articles on many life events and how they affect your financial wellness.
First Job
New Job
Elder Care
Marriage
New Child
Pre-Retirement
Am I On Target Calculator: An educational tool that allows you to create hypothetical retirement income illustrations.
Financial Calculators: Interactive tools for cost comparisons.
Paycheck Comparison
IRA Calculator
Life Insurance Needs Calculator
Tax Deferred Growth
College Cost Calculator
Financial Seminars: 10-15 minute videos on a variety of financial topics.
Tax Planning
Risk Management
Cash Management
Investment Planning
Retirement Planning