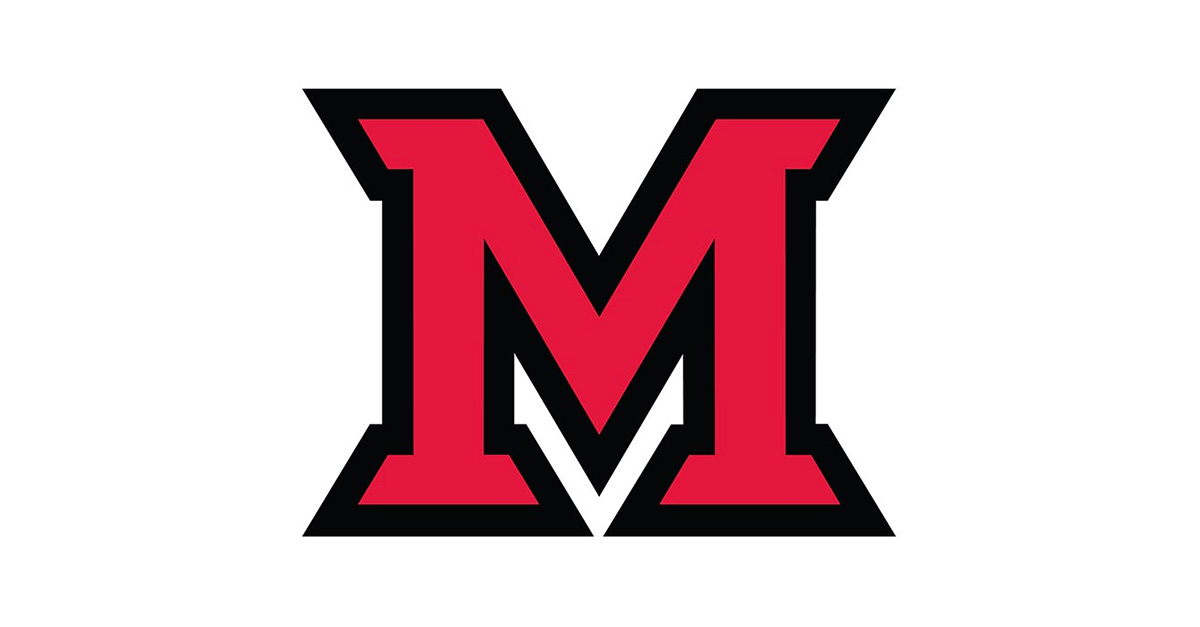 Apr 28, 2016
Classroom clickers move to the cloud
Coming this fall to a classroom near you: TurningPoint Cloud. What will this change mean for Miami faculty and students?
Simple, easy-to-use accounts will be available.
Enhanced login and file encryption will provide more robust security for data transmitted.
All of the features being used now, and several new ones, will be available.
These changes are minor and should be pretty easy to navigate.
The classroom services group is planning the rollout of this new version of TurningPoint at Miami, and they know that change can be difficult, even overwhelming. Here are some of the efforts to make the transition as smooth as possible:
As fall approaches, watch myMiami, Canvas and other university news outlets for more specifics, including a schedule of on-campus face-to-face sessions to introduce TurningPoint Cloud.