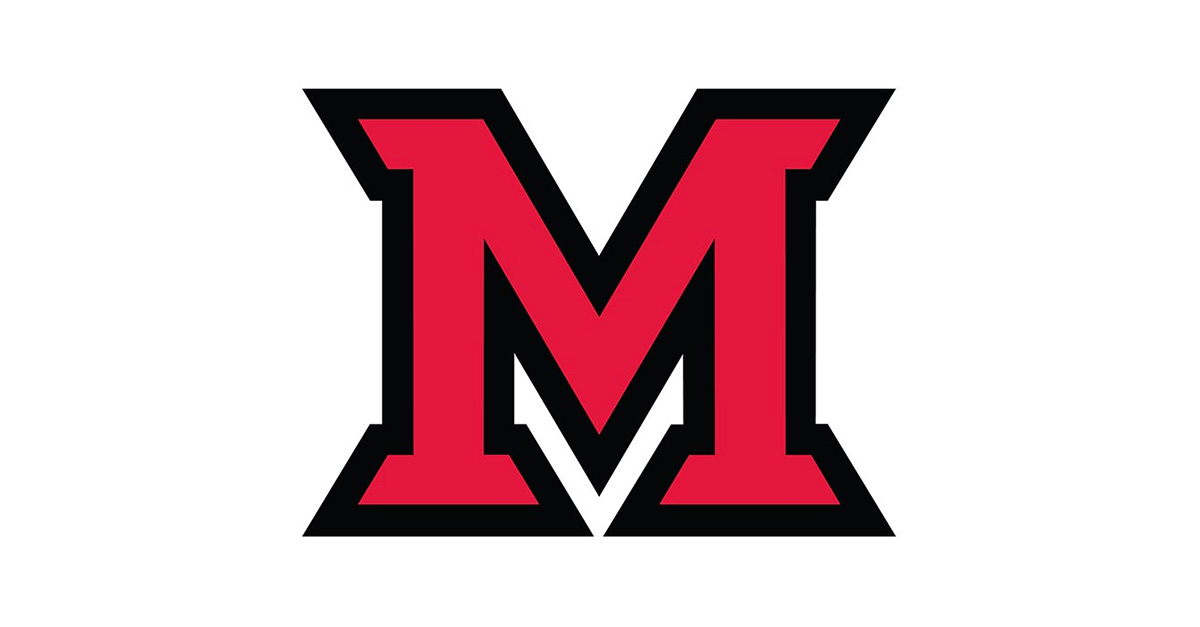 Apr 21, 2016
Microsoft Office 2016 now available free to faculty and staff
Everyone loves a bargain, and there is no better bargain than free.
That is why we want to remind faculty and staff that Office 2016 is available for use on personal devices at no cost. This includes the entire Office 2016 family of suites: Office for both Windows and Mac computers, as well as mobile devices.
Students are also part of this special offer. The software is available via Miami's Microsoft Office Pro Plus portal through an agreement between Miami University and Microsoft. Miami's agreement allows you to install Office on up to five devices of each type: computer, tablet and phone, and you may use the software for as long as you are affiliated with the university. Students who downloaded Office 2013 for Windows through Miami's Office Pro Plus portal will notice a yellow information bar in an Office application like Word or Powerpoint when the upgrade is available to your computer. It includes a button for upgrading to the 2016 version.
NOTE: Students who are currently enrolled in a class (such as CSE 148) that exclusively uses Office 2013 should wait until the end of the semester to upgrade.
To download the software, please visit the appropriate Office Pro Plus portal:
Mac OS X or Windows computers
Android devices
iOS devices
If you have questions, or need additional assistance accessing Microsoft Office Pro Plus, please contact the IT services support desk at 513 529-7900 or ITHelp@MiamiOH.edu.  Also, follow us on Facebook at Information Technology Services at Miami University and Twitter (@MUSupportDesk).