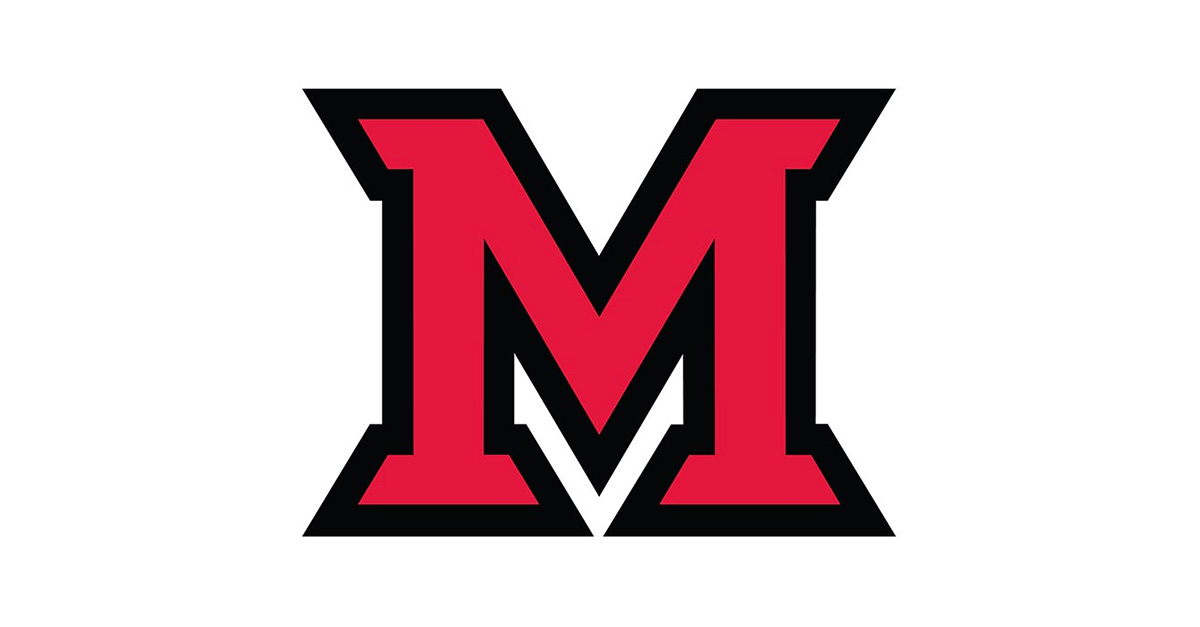 May 12, 2016
Expand your knowledge with Atomic Learning: Tweet your way to a prize
by Cathy McVey, IT services
IT services and eLearning Miami invite you to participate in a summer opportunity offered by Miami's online training partner, Atomic Learning.
While Atomic Learning provides hundreds of tutorials on a range of software titles and other topics, they also offer professional development designed for higher education faculty.
This summer, they have a series of informational emails that you can take advantage of and maybe win cash prizes.
Here is an outline of the plan:
LEARN
Created especially for faculty and staff, this free informational email series is designed to help you keep the learning going during the summer months. Each month, we'll send weekly tips and insights straight to your inbox.
Here's a quick preview:
June - Personal Development Insights on building in-demand soft skills, utilizing social media, and more.
July - Student Success Critical discussions around increasing student engagement and retention.
August - Instructional Practice Resources to help you prep for students' return.
Win
Each time you share a takeaway of what you learned on Twitter, we'll enter you into a weekly drawing for a chance to win your share of $300 in prizes. The more you share (and learn) the greater your chances. Sign up at Atomic Learning Summer Session 2016.