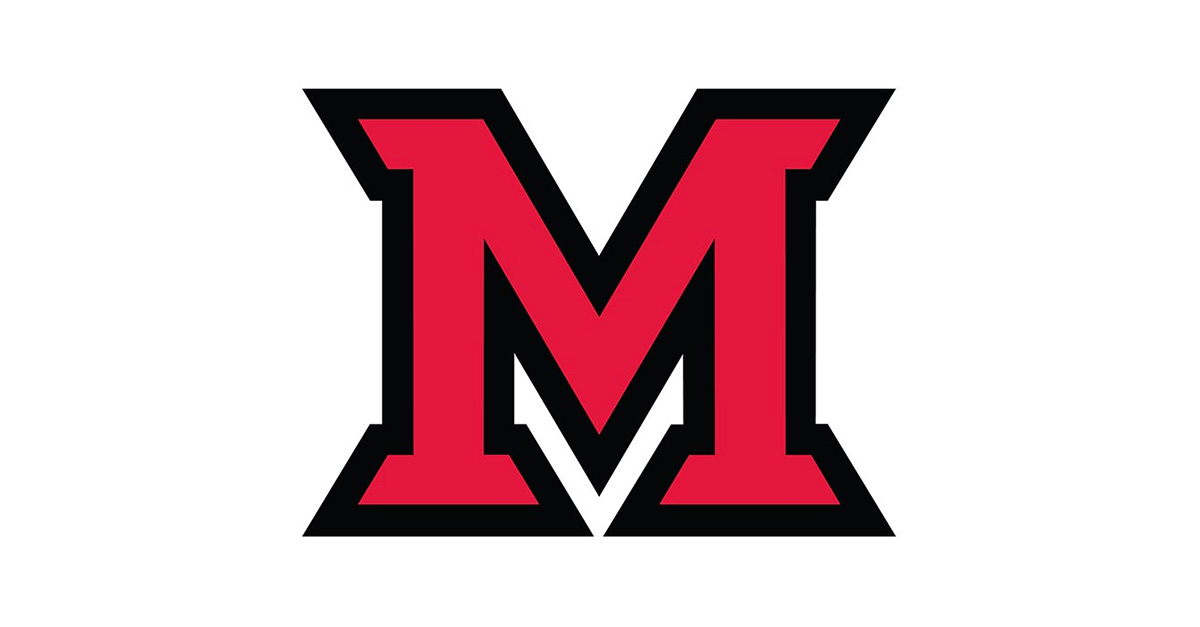 May 26, 2016
Denise Krallman: "Chief answerer of questions at Miami"
By Cathy McVey, IT services
Denise Krallman, director of institutional research, has been the "chief answerer of questions" since she came to Miami in 1993.
She provides data to faculty seeking grants, to chairs preparing for academic program review, to administrators completing reports for Ohio, and even commercial developers considering building projects in Oxford.
But Miami's data environment is evolving, and Krallman is looking forward to being able to use her skills and experience to solve more in-depth questions than "What was Miami's enrollment in 1960?"
Institutional Analytics (IA) is enabling that shift through its creation of Miami's data warehouse and developing dashboards to deliver information to the university community.
Denise Krallman
"Finding the answer to questions with multiple variables could take my office two to three weeks," Krallman said. "For example, finding out the graduation rate of students in a particular major who have high financial need compared to those without need. To answer this, we would manually compare the enrollment data across years, and then add in the financial aid information that would come from student financial aid. Using IA, I have the answer in 15 minutes."
Krallman worked side-by-side with the IA development team for the past three years, developing the data and dashboards for retention, enrollment and academic program review.
"The IA team is enthusiastic about their work and always thrilled when I can give them real-life examples of how people use data."
Each side brings their strengths and experience to the table, according to Krallman.
"I know the questions that need to be answered, and they use their business intelligence skills to make getting those answers easier."
One clear example of how the collection and dissemination of data has changed over Krallman's tenure is the wealth of information needed as part of the academic program review process. In her early days at Miami, she would prepare 100-page notebooks of spreadsheets for department chairs.
This evolved into CDs as the delivery system and then to Google spreadsheets. Now she and the IA team are up to their elbows creating dashboards that will allow chairs to access the information they need, when they need it. Self-service delivery on the day-to-day questions means institutional research can focus on strategic, predictive analyses of university data.
"IA puts the data in the hands of the people who need it," Krallman said. "We are still in the early days of educating those who could make use of the existing dashboards, but the team is making steady progress addressing the university's many needs."
Interested in using IA or just curious about how it works? A series of dashboards is available at IA.MiamiOH.edu. These dashboards provide aggregated data that can help to identify trends and averages but does not include information tied to specific students.
Want more information about IA? Contact Phyllis Wykoff, director of the business intelligence center, at 529-5337.