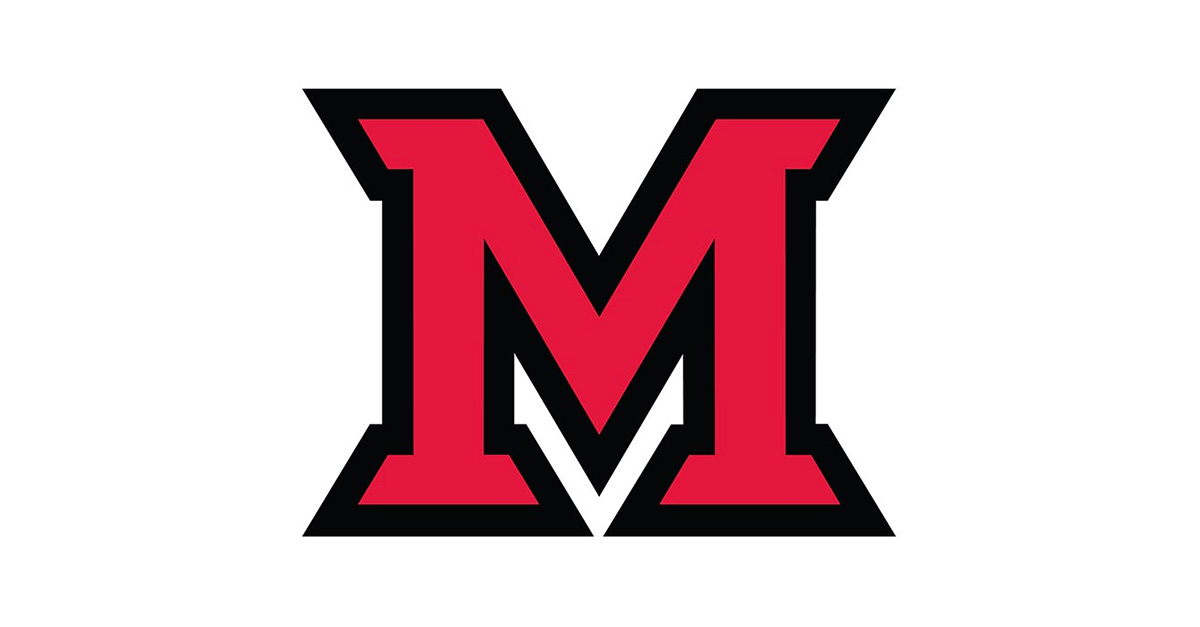 Jun 02, 2016
Five Free, Fun Things at Miami in June
compiled by Susan Meikle, university news and communications 
Miami Matters brings you five free, fun things to do at Miami each month from events listed on the Miami Events and Oxford community calendars.
We've highlighted five activities for June on Miami's Oxford, Middletown and Hamilton campuses.
Mondays, Wednesdays, Fridays:  Fitness Workshops - CrossFit and Walk/Jog Club 
5-6 p.m. Mondays/Wednesdays  CrossFit at the new Chestnut Field House
12:20-12:40 p.m. Fridays  Walk/Jog Club at Cook Field
These two workshops end in June but many other Fitness 4 Life workshops are held weekly throughout the summer on the Oxford, Hamilton and Middletown campuses. All Fitness 4 Life workshops are welcoming for beginners and are suitable for all fitness levels. They are free for Miami employees and spouses/SSDP. 
Tuesday-Saturday, June 14-18: Ohio Chautauqua On Tour - Evening Performances 
7:30 p.m.  Under the tent on the lawn at Miami Hamilton; Live music @ 6:30 p.m.
Ohio Chautauqua combines living history performances, music, education and audience participation in this one-of-a-kind event for the whole community. Check out the entire schedule with daytime events at www.ohiohumanities.org. The five-day event is sponsored by Ohio Humanities in partnership with local organizations, including Miami Hamilton Downtown.
Saturday, June 18: Miami's Spring Surplus Auction
9 a.m.-6 p.m., Millett Hall, Oxford
A big auction with anything and everything – check out www.Auctionross.com for an updated list of items, including cars.
Cash or approved check only. 
Monday, June 20: Monday Night Music – Leo Clarke,  Americana and Blues Band
7 p.m. Miami Hamilton Downtown
Award-winning blues musician Leo Clarke specializes in original music and blues, folk, Americana and rock covers. He recently placed second in the 2015 Cincinnati Blues Challenge (solo/duo). He plays lead guitar and harmonica and sings with his new group, the Summit. 
Wednesday, June 22: Mike Pratt – "The Battle of Fallen Timbers: Archaeology of a National Park"
6 p.m.  Verity Lodge, Middletown
Mike Pratt, dean of the regional campuses and an internationally-recognized battlefield archaeologist, will discuss the role of his archaeological work in National Park development. In the summer of 1995, he and a group of volunteers helped rewrite history in discovering the lost location of the Battle of Fallen Timbers (1794), called the "last battle of the American Revolution."
Pratt's research and fieldwork at the Fallen Timbers Battlefield and Fort Miami's National Historic Site in northern Ohio helped lead to National Park status.
In 1999, the U.S. Congress passed legislation creating the Fallen Timbers Battlefield and Fort Miamis National Historic Site. The site is managed by the Metroparks of the Greater Toledo Area.