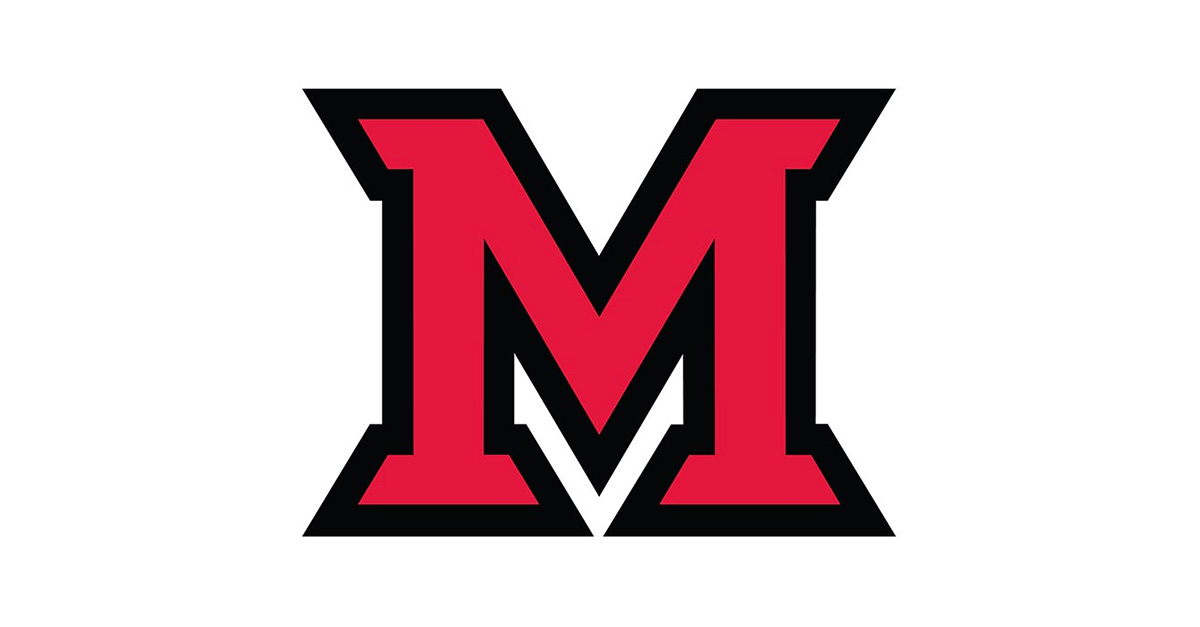 Jun 09, 2016
It's summer maintenance time for IT services
by Randy Hollowell, Information services
IT services will perform maintenance and implement changes in the computing environment throughout the remainder of the summer.
This is traditionally a time when demands on systems are lower, reducing the risk that students, faculty or staff will be inconvenienced by the disruptions or outages this work may cause.
On Thursday, July 7, IT services technicians will upgrade the wireless controller software. Brief wireless network disruptions can be expected during the early morning hours.
Also, on Friday, July 29, IT services will be conducting network failover testing. No service outages are expected during this test, but there is the potential for a short network disruption.
As part of the Next Generation Data Center network project, there are several applications scheduled to migrate to the new environment. Dates listed next to each service are tentative. Additional communication will be provided for each move. The affected services include:
AppPortal (June 12)
myMiami (June 13)
Banner Web and Banner Forms (June 20)
MailFWD and Spam Firewall (June 27)
Niihka (July 4)
Filemaker (July 11)
There are no service disruptions anticipated during these moves, however, for some services, authentication to servers that use Windows authentication may be affected.
An up-to-date list of many of the systems with planned outages or maintenance during the summer is available at MiamiOH.edu/uit/Summer2016.
New information will be posted if the schedule changes or more information becomes available.
If you have questions, please contact the IT services support desk at ITHelp@MiamiOH.edu or 513-529-7900.
Also, follow us on Facebook at Information Technology Services at Miami University and Twitter (@MiamiUIT).