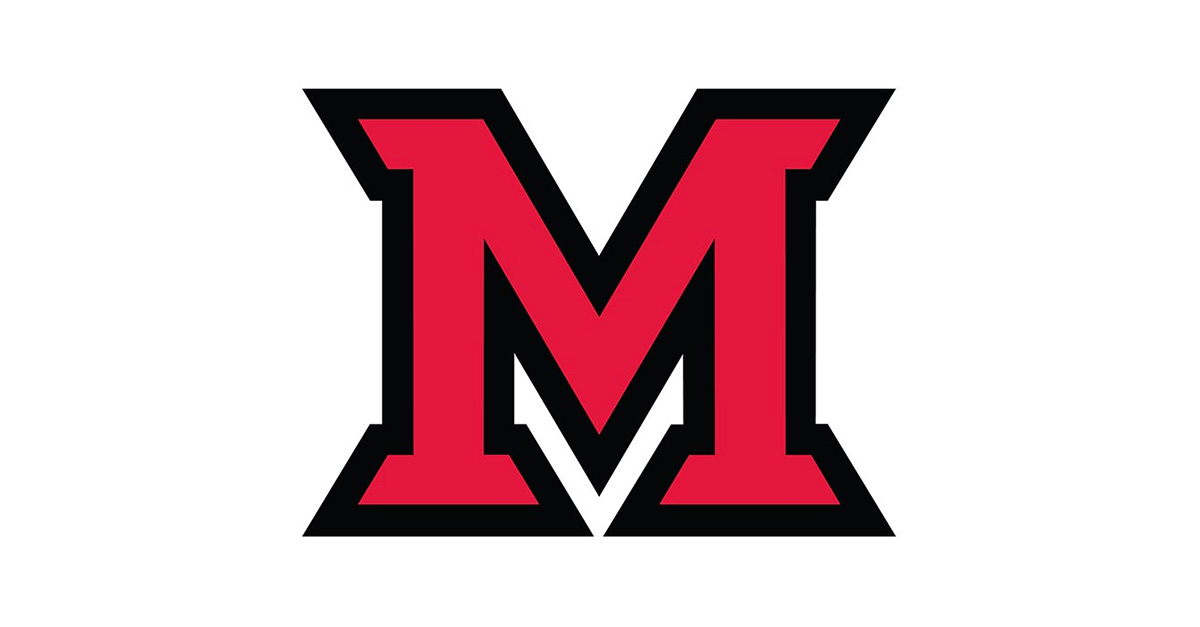 Jul 21, 2016
Miami Health Services Center
By Sherry Schilling, human resources
Summer is the time for sun and fun, but it also can bring minor ailments such as sunburn, poison ivy, bee stings and mild cuts and scrapes. Getting an appointment with your primary care physician or pediatrician can sometimes be difficult. An alternative is the Miami Health Services Center.
Miami University partnered with TriHealth to provide this on-campus opportunity for employees covered by Miami's health plan and their covered dependents. TriHealth practitioners provide high quality care for faculty, staff and their covered dependents at no cost.
Service and care is available for non-emergency treatment, including (but not limited to):

Bronchitis
Ear infection
Flu
General illness
Sore throat
Sinus infection

Visiting the health center is NOT a replacement for a primary care physician visit.
The health center will not treat children under the age of 12 months.
Patients must provide a photo ID and UMR insurance ID card to receive services.
The center is located at 421 S. Campus Ave., and hours of operation are 9:30 a.m.-6 p.m. Monday–Friday.
Walk-ins are welcome, but appointments will take priority.
Call 529-3000 to schedule an appointment or ask questions. Additional information can be found on the Benefits & Wellness website.