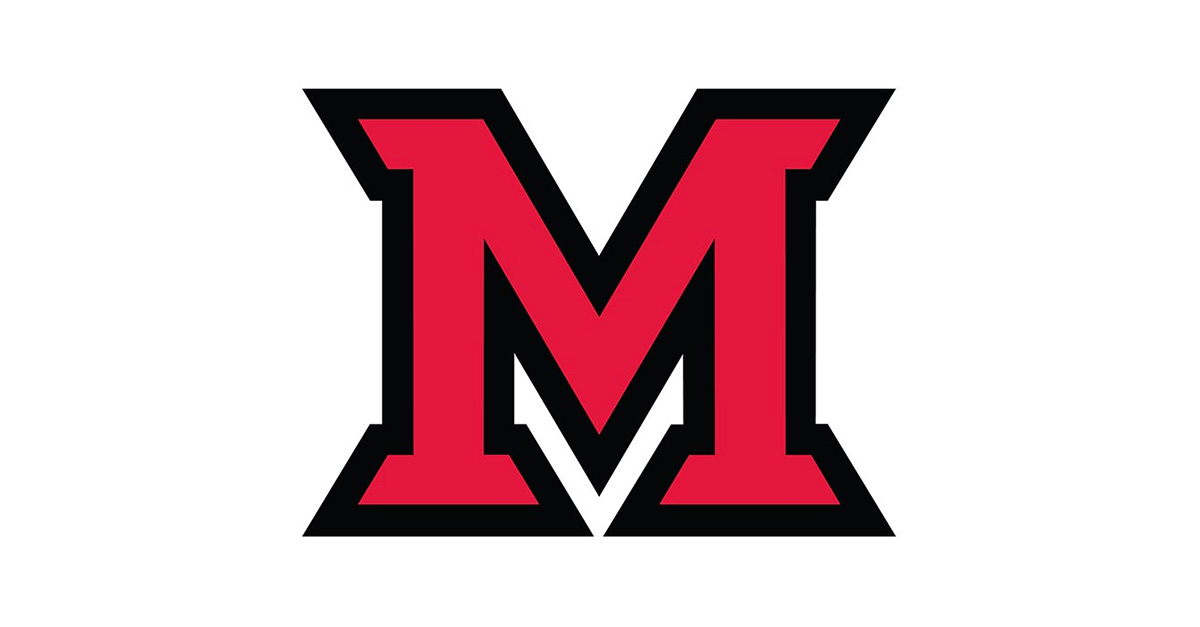 Jul 07, 2016
Online tools are timely and convenient
IT services maintains a knowledge base with a focus on tools and situations that are unique to Miami. Most software companies, large and small, also offer knowledge bases.
By Cathy McVey, information technology services
Are you one of the 72 percent of people who prefer to use self-service options rather than call the support desk, according to research by Forrester? Would you rather Google an answer to your question than wait for an email response?
If this sounds like you, you are part of a large and growing number of people who embrace online self-service. If this does not describe you, you may want to learn more about online support and why it is soaring in popularity.
When you ask what makes self-service an attractive option for so many the answers generally revolve around two factors: timeliness and convenience. By choosing to use online tools to find answers to your IT questions, you are likely to get the information you need right now. And, as the internet is available 24 hours a day, you are not limited to the hours the support desk is open.
As with most technology tools, self-service is not a one-size-fits-all. Additionally, people use these tools in a variety of ways. Here is a short primer on some of the most common examples of self-service that you can use today.
Knowledge Base
A knowledge base is a centralized library of support articles. IT services maintains a knowledge base with a focus on tools and situations that are unique to Miami. Most software companies, large and small, also offer knowledge bases.
A good example of a knowledge base that is useful to Miami faculty and staff is Qualtric's online support page. Information about the survey tool is easy to find and ranges from a detailed "Getting Started" section to more advanced topics like reporting and distribution of surveys.  IT services has a minimum amount of Qualtrics information in our knowledge base, because the creators can provide the most up-to-date answers to questions about their products.
Google is another popular and useful tool. You can simply "Google" your question about any support topic. Nearly any search will return a plethora of potential sources. Google also offers a very extensive knowledge base for questions about using the search engine and the Google apps.  Have you ever wondered how Google Hangouts work or how to use a template in Google Presentations? Those and many more questions are answered in their knowledge bases.
Online service requests
Continuous improvement is a mantra within IT services. You can think of it as our version of LEAN. In reviewing support desk tickets, it became clear that most tickets fell into two categories: Incidents and Service Requests. An incident means something is not working as expected and needs intervention. A service request is just as the name implies, it is a request for a service. Service requests are fulfilled through specific, repeatable action(s). Because they are more of a "cookie cutter" effort, IT services has been building a series of online service requests that can be accessed via the knowledge base.
Some popular examples of service requests that you can complete online are Microsoft software downloads for personal computers, forgotten password resets, and granting security access to Banner. All of the online service requests can be found at MiamiOH.edu/IT. You can go into the Services tab or just enter the name of the service you are looking for in the search box at the top of the page.
Online communities
Communities are sites where people who have common interests share knowledge and ideas. World of Warcraft players, knitters, cancer survivors, and genealogy are examples of online communities. Communities also exist to discuss specific technology products and their use.
Large technology companies will often have support communities as part of their official support tools. Two communities that may be of interest to Miami folks are the Apple and Microsoft online communities.  Within the community you can search for answers to your question or post questions if you don't find what you need. Other members of the community share their experiences to help you solve your problem.
Are support desks going away?
Early in the wave of self-service adoption many predicted that people would find all the information they need online. Time and experience are proving that some people still prefer to interact with a human. The general feeling in the industry is that the prognosis of a widespread demise of support desks is premature.
In other words, IT services still welcomes your calls, emails and chats. You can contact the support desk with your questions (even questions about using self-service options) at 513-529-7900 or ITHelp@MiamiOH.edu.