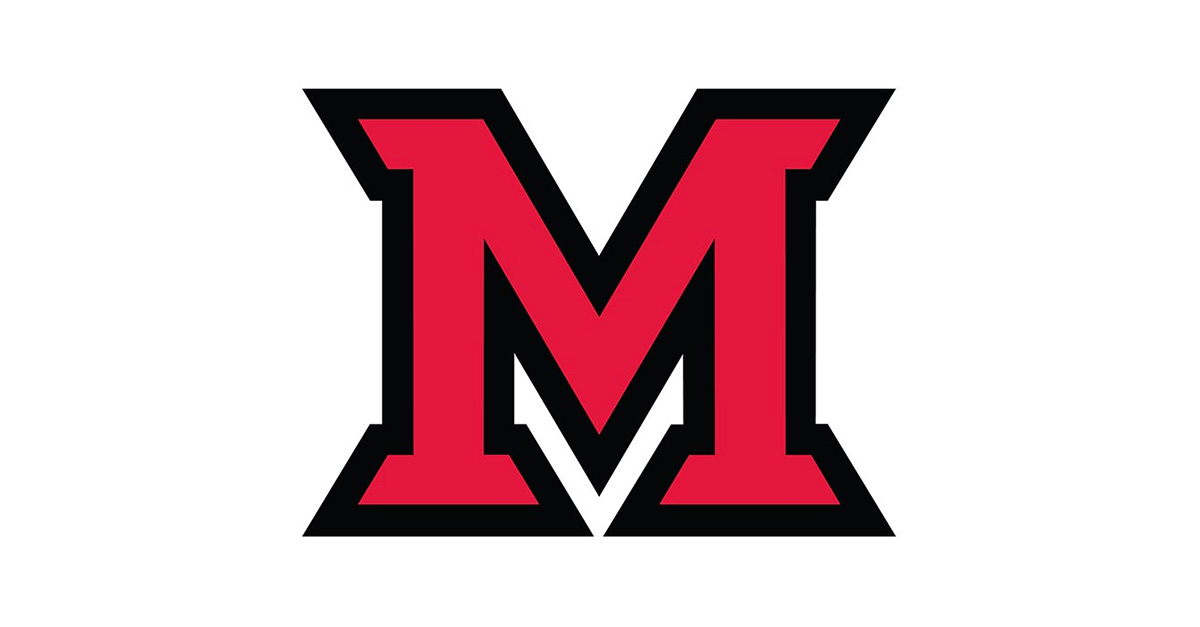 Aug 04, 2016
Human resources collaborates to improve exit process
The department of human resources has partnered with The Devine Group, a Cincinnati-based company focused on employee engagement and retention, to use an exit survey instrument to collect feedback from staff who voluntarily resign their position.
Beginning Monday, Aug. 8, this process will apply to all classified staff, as well as all unclassified staff whose positions are managed through human resources. Faculty and unclassified staff through academic personnel will continue to follow their process.
Exiting employees will submit their resignation to employment services through a new form called Voluntary Resignation, located in the Forms Library on the HR website.
This new exit procedure will allow employees to participate in a true exit process, either through the survey tool, an in-person interview or both. The information will provide useful data regarding opportunities to celebrate as well as identify areas for improvement.
If you have any questions, contact the department of human resources at (513) 529-3131 or employment@MiamiOH.edu.