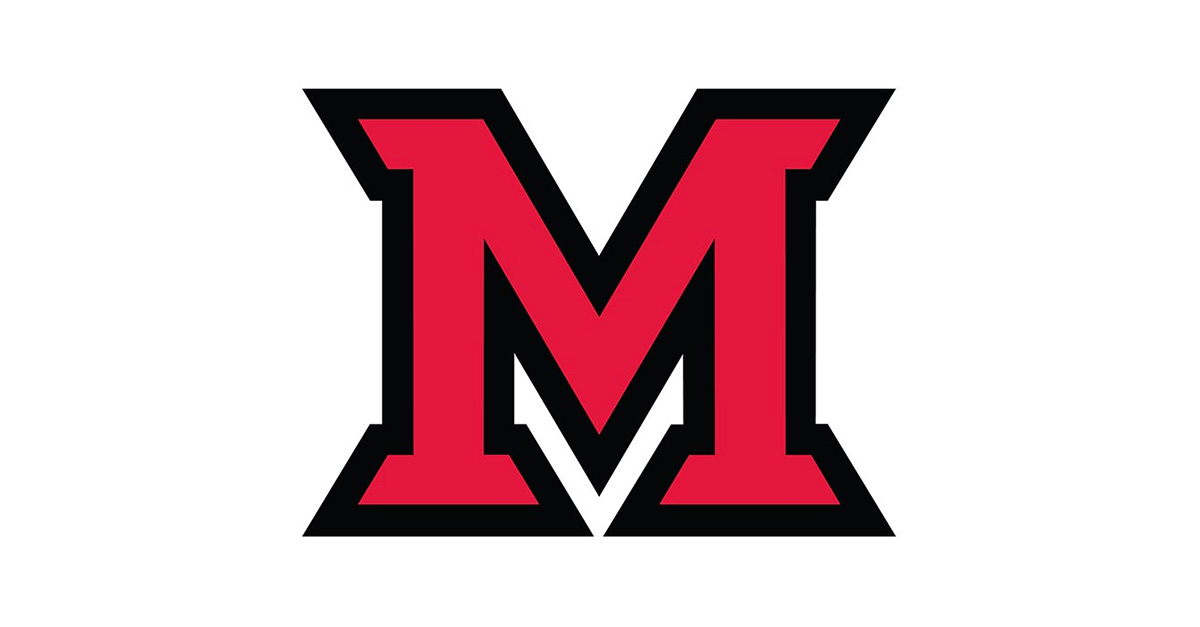 Aug 18, 2016
Tech toys: The back-to-school edition
By Randy Hollowell, information and technology services
Head back to school with a high-tech (for 1959, anyway) slide rule watch, or check out some of the favorite tech toys of the IT services staff, below.
Several weeks ago we provided a list of some of our favorite technology gadgets. We also asked for you to send in any suggestions you had for similar tech toys. Although we didn't get a lot of responses, in the spirit of the start of school, we decided to provide some more of our favorites. So, if you know of someone going back to classes, or if you are interested in new tech for yourself, check out the following list.
Laptop Computers
In today's educational climate, it is almost impossible to get through school without a laptop. To find great computers, students, and even faculty and staff,  need look no further than the Miami Bookstore in Shriver Center. They have a full line of Miami Notebooks - computers selected and set-up specifically for Miami students, but are also great for everyone. The Miami Notebook line includes various Apple and Dell machines that are covered with three-year manufacturer warranties, and come pre-loaded with popular software titles, like Microsoft Office, and Miami specific utilities such as VPN and uPrint. Miami even has an interest free loan program to assist faculty and staff with purchasing a computer for personal use. To be eligible for the loan, computer equipment must be purchased through the Miami University Bookstore.
Bluetooth Keyboard
Everyone has some type of mobile device these days. Could be a smartphone, maybe a tablet, or in a lot of cases, both. To make using these devices easier, why not try pairing it with a Bluetooth keyboard. There are a lot of good ones out there, but Logitech makes one that is great because it can be connected to three different devices at the same time, including a laptop, and all for about $36.
External Hard Drive
We all know it is important to backup our work because you never know when those pesky computer Gremlins will decide to crash your computer's hard drive. There are a lot of ways to get this done, including different cloud services. But, if you want something that travels with you, even when you are offline, you will need a portable hard drive. Seagate is one of the top manufacturers of these portable devices, and the Backup Plus Slim is a very cost effective, and fashionable solution. It comes in a variety of capacities and colors. Might I suggest the red (for Miami) 1Tb option for less than $55.
Bluetooth Speaker
Who among us can't get through a day without our tunes? I know I can't. Sure, you can listen via headphones or earbuds, but if you want to share your music with others, you'll need some type of speaker. The folks at Altec Lansing have you covered with a $100 beast that is almost indestructible, waterproof, and comes with a mounting kit to attach it to a bicycle handlebar.
Roku Stick
This year Miami is introducing a new internet-based television option for residence hall students called Philo. Although it works great on any computer or mobile device, there may be those situations when you just want to watch your programming on a bigger screen. That is where the Roku Stick comes in handy. The cheapest (about $50) of the Roku family of streaming devices, the Stick is inserted into the HDMI port of your television, and allows any web-based service to be displayed on your TV, including not just Philo, but Netflix, Hulu, Amazon Prime and many others.
Fitness Tracker
You will probably be hard pressed to find a fitness tracker for under $50. But if that is your price range, check out the Misfit Flash. This watch-type device can be yours for just $30. Not only does the Flash come in five fantastic colors, it also syncs seamlessly with either an iPhone or an Android phone.