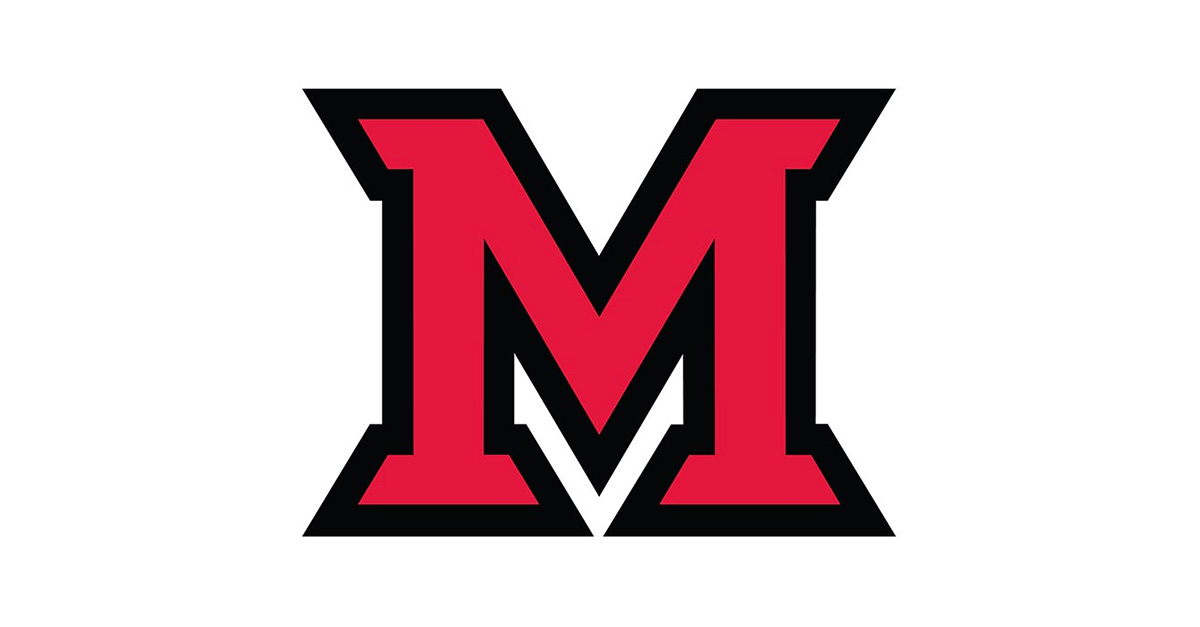 Aug 04, 2016
Oak Street closed to through traffic Aug. 8-11; restricted parking
At least this one is only for four days...
Oak Street on the Oxford campus will close to through traffic Aug. 8-Aug. 11 for a water line tie-in for renovations at Hamilton Hall.
Parking will be restricted in the area.
The City of Oxford is responsible for the road closure and detour.
Also, effective Monday, Aug. 8, Tallawanda Road will be restricted to only employee surface lot (red) parking permits.
The changes to the restrictions are permanent and are enforced 7 a.m. and 6 p.m. Mondays through Fridays.
No permit is required to park on Tallawanda Road at other times.