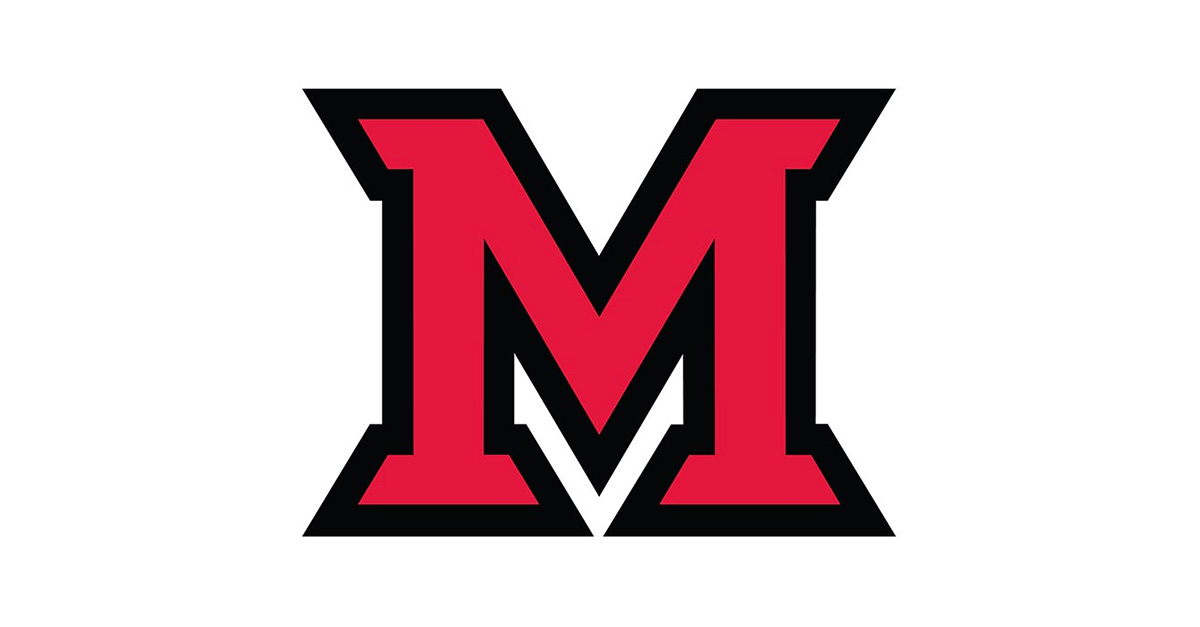 Sep 22, 2016
Miami to test Emergency Notification System Tuesday
The university plans to test its Emergency Notification System in the afternoon on Tuesday, Sept. 27. The alert methods include:
Miami emergency text messaging system (via e2Campus), with email option.
Voice- and display-based emergency notification feature of the VoIP telephones.
Campus emergency phone towers (blue light phones) in Oxford.
Digital signage screens throughout the Oxford, Hamilton, and Middletown campuses and the Voice of America Learning Center.
Miami's Cable Television System.
Twitter (MiamiOH)
What to expect:
The text and email tests will say "Test" in the subject line.  The message will ask you to note the time you saw the message. (If you added another person's cell phone number or email address without his/her knowledge, please notify that person of this planned test of the system.)
All staff, students and faculty on all campuses should receive an emergency test email from Miami U (e2campus@omnilert.net). Do not reply to this message.
The telephones in offices and classrooms should give a loud verbal message that starts with, "This is a test."  The voice feature will run once, so if you're not near a phone, you won't hear it.  The display message will remain until it is deleted. You can delete the message from your display by using the phone's exit button.
Digital signage will show a test emergency message for up to 10 minutes.
Some university members will receive a randomly-sent survey. If you receive a survey, please give the time you received/read the messages, not when your carrier or email shows the message arrived. Do not reply to the email message with your read time.
(All members of the Miami community have an email address in the e2Campus system. You must add your cell phone number to your e2Campus account to receive the text message alert. If you haven't yet signed up for text alerts, you can update your e2Campus account by going to miamioh.edu/ens. To test your phone, please visit http://www.e2campus.com/support/test-my-phone. All the other messages will be delivered automatically.
We ask that you respond to the survey by midnight on the second day following the test (Sept. 29). More information on Miami's emergency preparedness as well as information on what you can do in a variety of emergencies is online at www.miamioh.edu/emergency.