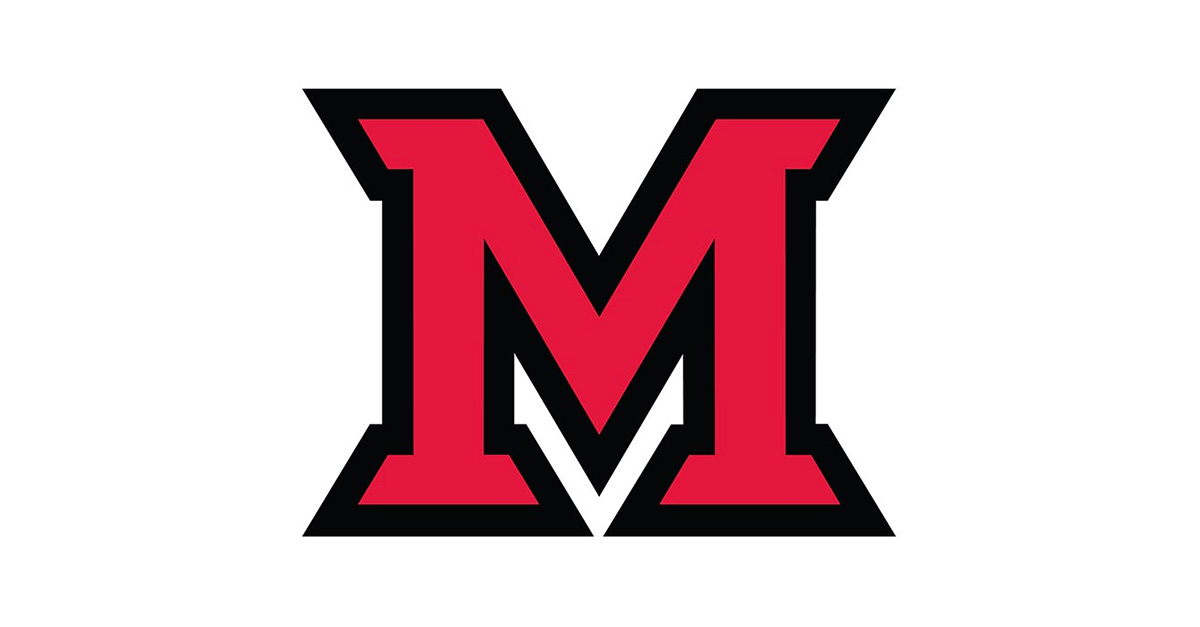 Oct 13, 2016
Ask Greg: President Crawford answers your questions
President Crawford
Q: Every time we receive a report of a sexual assault, my heart breaks … What are we doing corporately to address this? What can I as a community member living in Oxford and as a faculty member do to help?
A: Thank you for this incredibly thoughtful and compassionate question.
I took some time to get input from our student affairs staff, including the sexual assault prevention office and student wellness, as I am still learning about everything Miami offers for prevention, education and support. And I am having ongoing meetings with student affairs and students throughout the year.
Ask Greg
Is something on your mind? Dr. Crawford invites faculty and staff to share questions, ideas, or concerns pertaining to the Miami community.
Responses may appear in His monthly column in the Miami Matters faculty/staff newsletter or during his public remarks.
Send your questions to AskGreg@MiamiOh.edu.
The programs for education and prevention are extensive – from orientation on, our students see educational skits and receive material, and their families are made aware of programs and prevention. Once students arrive, we promote "StepUP!" and "It's On Us" extensively. To devote even more time to the educational goals, we are hiring a full-time sexual and interpersonal violence education coordinator who will be dedicated to existing and new educational campaigns and programming for students, staff and faculty.  When that person is on board, we expect to be able to present more ways that faculty can assist in this effort. The new role is in addition to Miami having a full-time sexual assault response coordinator and a deputy Title IX coordinator for the regional campuses.
Later this semester, the Oxford campus will have a Women Helping Women advocate on campus.
Our student affairs team has also attended national town-gown conferences and student affairs conferences, where they are learning about new practices for including communities in education and prevention. I've seen some exciting ideas proposed in that regard. I believe you could be of tremendous help in spreading the word in the community once we determine which programs are best for us. The director for campus and community outreach is working on these ideas, and, below, is more information about materials available to the community now.  
Meanwhile, please do let your students know how much you care about this issue, and I hope other faculty will do the same!  We are happy to provide materials about resources on campus that you can distribute during your office hours and also post. Also, here is some important additional information that I hope you will share with your colleagues:  
The It's On Us pledge is not exclusive to students. This fall, faculty, staff and members of the Oxford community will be encouraged to take the pledge to end sexual assault. Posters and stickers will also be available for offices and businesses to display to create awareness about issues of sexual and interpersonal violence.
There are multiple programs that faculty, staff and community members are able to attend and engage in with dialogue regarding issues of sexual and interpersonal violence. For example, Renate and I did an introductory video for the showing of the documentary "Brave Miss World" last month.
This month, the Clothesline Project was held and there will be a presentation by Doug Fierberg, an expert in campus safety and Title IX law Oct. 25. 
The Code of Love and Honor asks us all to be role models and hold each other accountable to create a culture of care and concern. Resources from the women's center, the office of student wellness and the sexual assault response coordinator can inform us about rape myths and language that perpetuates rape culture. 
Title IX and OEEO training regarding the Miami University protocol for response to reports of sexual and interpersonal violence helps faculty and staff make appropriate referrals for students who disclose an assault. 
Through It's On Us materials for faculty and staff, become aware of resources for confidential and nonconfidential reporting. These materials will be distributed throughout fall semester. 
As the It's On Us campaign evolves over the course of this year, churches, community organizations and businesses can host events for community members and parents such as StepUP! bystander intervention training, and Escalation, new interpersonal violence awareness training.
For our students, please continue to remind them to walk with friends, take care of each other, step up or distract when necessary, and not go off alone!
Thank you for taking the time to write and for caring about such a critical issue.
Q: Will other old buildings like Withrow Court on Miami's campus need to be demolished in the future?
A: Our preference is to renovate and adaptively reuse our buildings whenever possible. I've been impressed with Miami's deep connection with our campus history and preservation. We've had the good fortune of our predecessors constructing high quality, stately buildings, which lends itself very well to our preference. Sometimes, though, we find that a building is built in such a way that we can't adapt it or meet today's requirements for safety or disability standards.
Fortunately, such buildings are few, and the majority of them make more sense to adapt or renovate.
Withrow Court, which many tell me held fond memories for them, was an example of one where it didn't make sense to try to renovate or reuse. A lot of time and consideration went into that decision. PFD worked to find or construct suitable space on campus for many of the functions that were offered in Withrow Court and was successful in most cases. Sawyer Gym, for example, was previously used for storage space, but PFD made some minor renovations to house gymnastic equipment that was previously in Withrow, which will allow for the same student activities and community functions.
We maintain multiple campus plans (such as the Campus Heritage Plan, Circulation Master Plan, Utility Master Plan, etc.) that provide a framework for decisions regarding the removal of buildings. We are currently in the early stages of updating the Campus Master Plan, which encompasses many of the previously mentioned specific planning efforts and involves many people from across campus. While it isn't feasible to keep every building and there are no firm plans yet, we'll evaluate decisions very carefully to be sure we are making the best decision. 
Q: I've heard that you and Renate are community minded. What will you be doing to become more involved in the community?
A: Renate and I have fallen in love with the Oxford community. We try to get out as much as possible to meet more people and interact with community members day-to-day, not just officially for business. We've made remarks at several events and have spoken to many Oxford business groups and organizations, such as the Oxford Community Arts Center, and have also enjoyed area trails and events such as 5Ks. We have not yet determined what we might become involved in by way of an official role, and we want to take our time in thinking about those roles. Renate in particular has a passion for wellness, and we both are very involved in fitness activities, so we hope to continue to meet others with those passions. The town-gown relationship is so critical – Oxford is our neighbor, our collaborator, and delights our students, parents and alumni. I hope many more people who are part of our campus community will become more involved with the city, its people, its business and more.