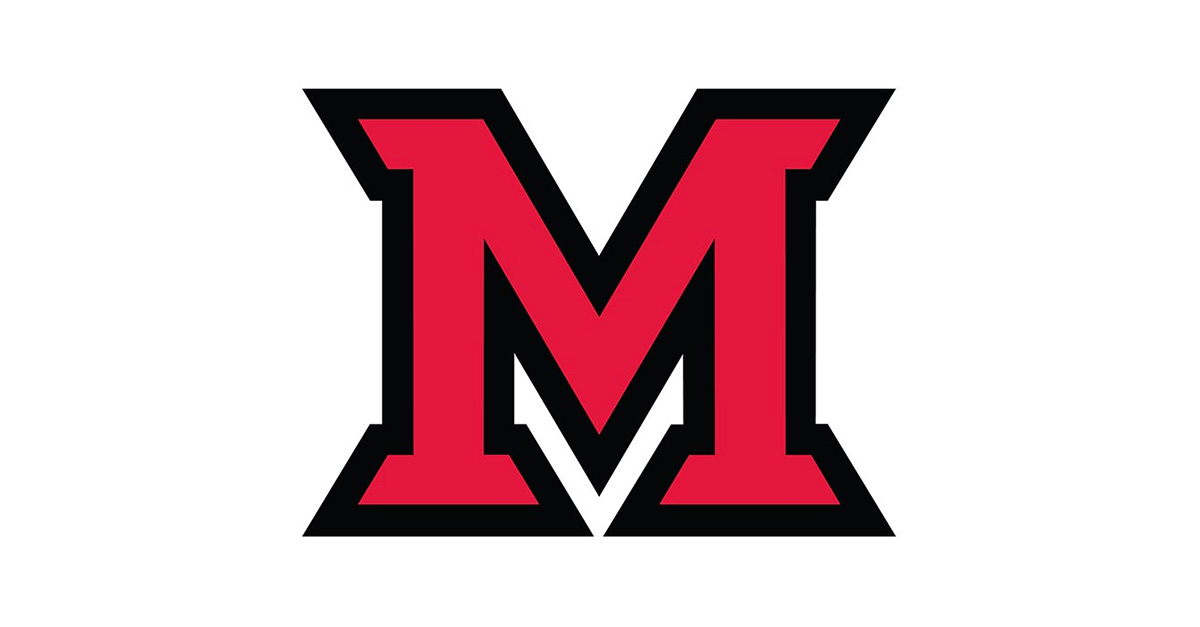 Nov 17, 2016
OPERS seminars Dec. 8
By Sherry Schilling, human resources
OPERS (Ohio Public Employees Retirement System) will be on the Oxford campus Thursday, Dec. 8, to present two educational seminars. Both seminars will be held in the Dolibois Rooms of the Shriver Center. Please register for one of the seminars based on your number of years from retirement, as described below.
Register here.
Education Today for Retirement Tomorrow   9:30–11 a.m.
This 1 ½ hour presentation is for OPERS members in the traditional pension plan who are more than five years from retirement. It will provide information and resources so you can take an active role in preparing for your retirement and make retirement decisions throughout your career. Topics include:
Earning and purchasing service credit.
Disability and survivor benefits.
Retirement eligibility.
Early retirement reduced benefits.
OPERS health care.           
Educational tools and resources.
Social Security.
Ready to Retire Pension and Health Care      1:30–4 p.m.
These two back-to-back one hour presentations are for OPERS members in the traditional pension plan who are within five years of retirement eligibility. During the first hour presentation you will learn about the retirement application process and the tools and resources available to help you with your retirement decisions. In the second hour you will learn about important changes to Ohio retirement law and OPERS health care that may impact your retirement benefits. Topics include:
Age and service eligibility for retirement and health care.
How retirement benefits are calculated.
A timeline for your transition to retirement.
Cost of Living Adjustment (COLA).
OPERS health care, including the OPERS Medicare Connector.
Social Security.