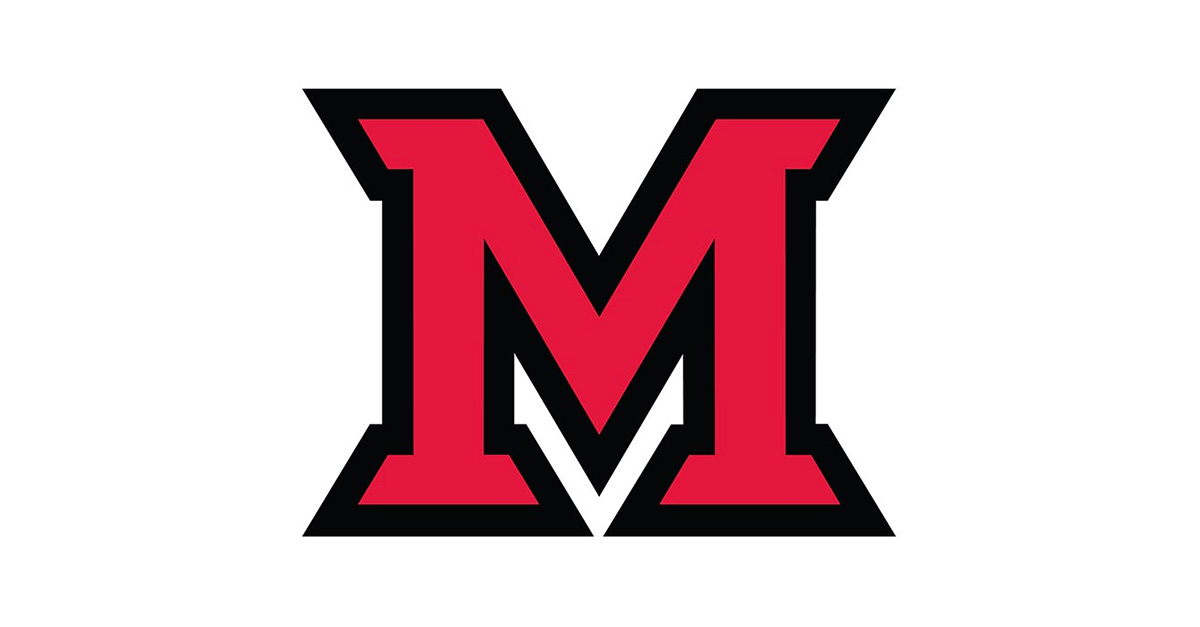 Nov 10, 2016
Third Accessible Technology Symposium raised awareness
By Randy Hollowell, IT services
There is a saying "Third time's a charm." It usually means the first two tries weren't very good. But in the case of this year's third annual Access for All: Accessible Technology Symposium, it took the success of the first two events to a whole new level.
More than 100 Miamians took part in the full-day event held Friday, Oct. 21, in Shriver Center. One of the objectives was to get faculty, staff and students interested in learning more about accessibility and Miami. It also provided ways for attendees to learn how to remove barriers to learning for individuals with disabilities.
According to Kara Zirkle, an accessible technology specialist within IT services who helped plan the event, that is precisely what it did.
"It raised awareness in areas people weren't necessarily thinking about.  I had people approach me that day, and even since in the halls, asking questions based upon procurement and web accessibility.  So with a mindset of piquing interest and seeking help - it was a great success."
According to a post event survey, the majority of the attendees were Miami staff, but the attendance list also included plenty of faculty members and a few students.
The highlight of this year's symposium was a keynote address from Cheryl Pruitt, director of the Accessible Technology Initiative for the California State University System. Her message resonated with many of those who took part in the day's activities.
"We are not alone in struggling with making true accessibility a reality. Others have, and are continuing to go through the same things we are," was just one of her quotes attendees pointed out in the surveys they returned.
Following the keynote was a panel discussion that included two Miami students who are currently helped by accessible technology through student disability services. Their stories brought into focus a better understanding of what some students go through.
"I got a better understanding of what some students are dealing with in the classroom on a daily basis," said one attendee. Another added, "This provided new perspectives on the types of disabilities and accommodations experienced by students."
There were also representatives from eLearning Miami and student disability services who provided presentations for the event. Visit the AccessMU site for a complete list of presenters. Afternoon breakout sessions included the following topics:
Evaluating Course Accessibility in Canvas Using UDOIT.
Procurement. * Read&Write Overview: How Students Benefit.
Accessibility 101 Forum.
Accessibility in the Classroom.
Captioning 101: What You Need to Know.
Web Accessibility.
Students Accessing Miami (SAM).
Overall, attendees seemed impressed by the information that was shared at the symposium, and the direction Miami is taking with regards to accessible technology.
"I learned that Miami has created a really strong accessibility team and partnerships and seems to be working efficiently and thoughtfully towards making higher ed accessible to all," noted one participant.
"Miami has the makings of a good foundation for services that are needed at Miami to assist all of us, not just the disabled. It was also very apparent that IT hired qualified people in the accessibility area," said another.
For more information about accessibility at Miami, please visit: MiamiOH.edu/AccessMU.