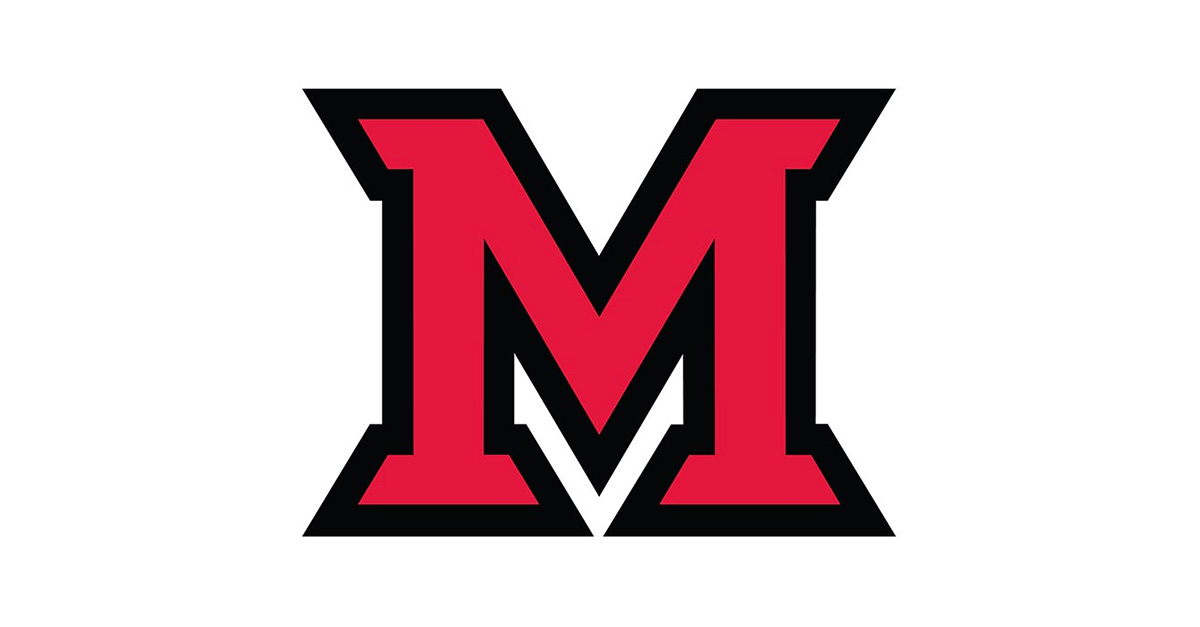 Dec 01, 2016
Five Free, Fun Things at Miami in December
Compiled by Susan Meikle, university news and communications 
Miami Matters brings you five free, fun things to do at Miami each month. We've highlighted five activities for December on Miami's Oxford and Regional campuses.
Sunday, Dec. 4: Southwestern Ohio Symphonic Band Holiday Concert
2:30 p.m. Finkleman Auditorium, Middletown
Cat Gorman, soprano, joins the Symphonic Band in holiday favorites such as "The Christmas Song" and "An Irving Berlin Christmas." The band will perform "Russian Christmas Music," "The Most Wonderful Christmas" and "Sleigh Ride," among other seasonal favorites. A reception will follow the concert in the lobby.
The Southwestern Ohio Symphonic Band began at Miami Middletown and includes community members, professional and semiprofessional musicians, and Miami Regionals students. 
Monday, Dec. 5:  Downhome, Downtown – The Retread Bluegrass Band
7 p.m. Miami Hamilton Downtown
Enjoy bluegrass, old time and gospel music with the Retread Bluegrass Band: Dave Seagram on mandolin and vocals; Bruce Clark on bass and vocals; Eric Lawrence on guitar and vocals; Dan Cozens on banjo and vocals; and Vincent Phelan on fiddle. 
Monday Dec. 12: Monday Night Music – Wild Carrot
7 p.m. Miami Hamilton Downtown
Pam Temple and Spencer Funk of Wild Carrot began performing full time together in 2000 and were quickly voted "Best Folk Act" in their hometown of Cincinnati.  Rooted in traditional American music, their repertoire includes original tunes, swing, blues and traditional songs, using guitar, mandolin, dulcimer, concertina and vocals. Funk is also a guitar teacher and Temple is the on-air music host of the American Roots program, "The Front Porch," at local NPR affiliate 89.7FM WNKU.
Friday Dec. 16: "Victorian Holiday Traditions"
Noon-1 p.m. Miami Hamilton Downtown
Did you know that both the tradition of a Christmas tree and the sending of Christmas cards developed during the Victorian era? What was the impact that Charles Dickens' A Christmas Carol had on how we celebrate Christmas today?
Kathy Creighton, executive director of the Butler County Historical Society, will explore these holiday traditions and more during this lunchtime presentation.
Weekdays through Dec. 23: Work out at the Fitness Center; Meet with a personal trainer; Play at Open Gym
6 a.m.-6 p.m. (times vary, check the schedule) 113 Phillips Hall, Oxford: Fitness Center
11 a.m.-1:30 p.m. Monday-Friday, Phillips Hall racquetball courts: Open Gym
Noon-1 p.m. Mondays, Phillips Hall Main Gym:  Open gym, pickup basketball
Make your holidays healthier: Join the employee-only Fitness Center with access to cardio equipment, strength training machines, free weights, stability balls, stretching mats and more. Locker rooms and showers are available for day use. Spouses may join for free too.
To join, stop by during the employee hours and a Benefits & Wellness staff member will help you get started.
Email the Wellness staff to schedule an appointment for a free personal training session. 
Open gym: basketball and racquetball: bring your own equipment; sign up at the Fitness Center desk in 113 Phillips.