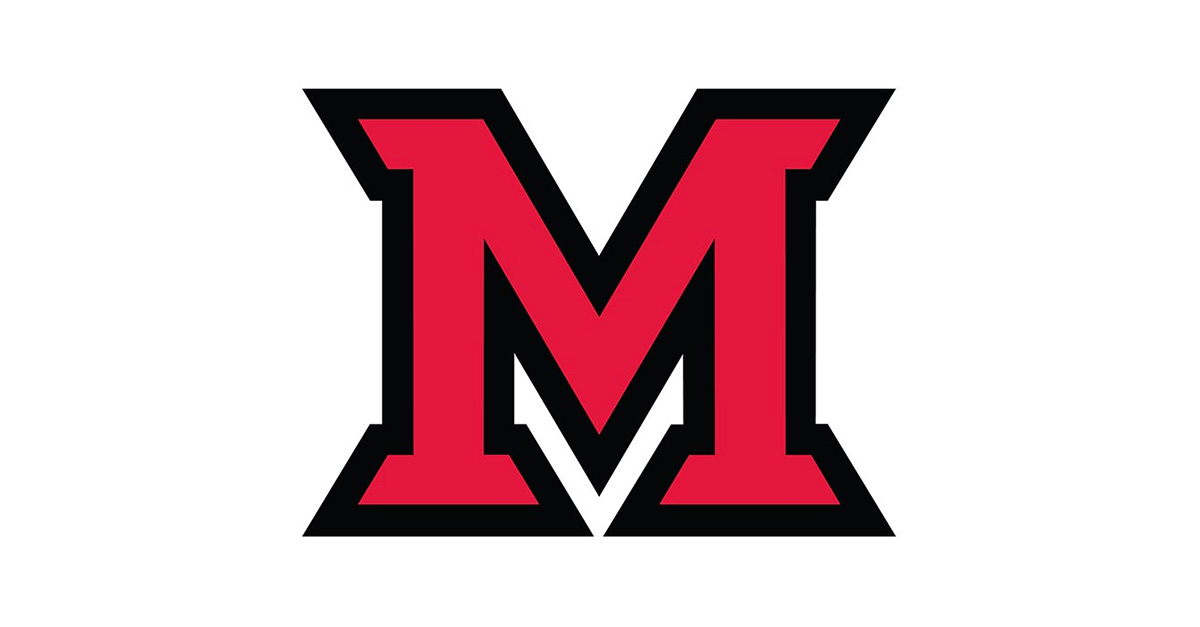 Dec 08, 2016
IT services plans system upgrades and outages for December/January
By Randy Hollowell, information technology services
IT services will perform maintenance and implement changes in the computing environment over the next several months.
The time between Dec. 21‒Jan. 20 is traditionally a time when demands on systems are lower, reducing the risk that students, faculty or staff will be inconvenienced by the outages and disruptions that this work may cause.
Network Upgrades Dec. 21 and 22
One major initiative will be the upgrade of data network services to various buildings on the Oxford campus. This work will take place between 5-7 a.m. on both Wednesday, Dec. 21 and Thursday, Dec. 22. Service may be disrupted for the full 2-hour window for some buildings. For a list of the affected buildings for each day, please visit the Data Network Upgrade page.
Wireless Upgrades Dec. 22
There will also be an upgrade to the wireless controller code between 5-7 a.m. Thursday, Dec. 22. This work will result in rolling 5-minute service disruptions throughout the upgrade window to MU-WIRELESS as each access point is updated.
Ethernet Switch Upgrades Dec. 23-28
Late in December there will also be upgrades performed on the Ethernet switch software. This work will include a rolling 15-minute service disruption to data services in each building during the outage window. The service windows are:
Oxford Residential Data Network — Friday, Dec. 23 (7 a.m.-5 p.m.)
Middletown Data Network — Tuesday, Dec. 27 (7 a.m.-noon)
Hamilton and VOA Data Network — Tuesday, Dec. 27 (noon- 5 p.m.)
Oxford Data Network — Wednesday, Dec. 28 (8 a.m.-5 p.m.)
A more complete list of the systems that will have outages or maintenance in December and January is available online. We will update this list if the schedule changes or if more information becomes available. If you have questions, please contact the IT services support desk at ITHelp@MiamiOH.edu or 513-529-7900. Also, follow us on Twitter (@MiamiUIT).