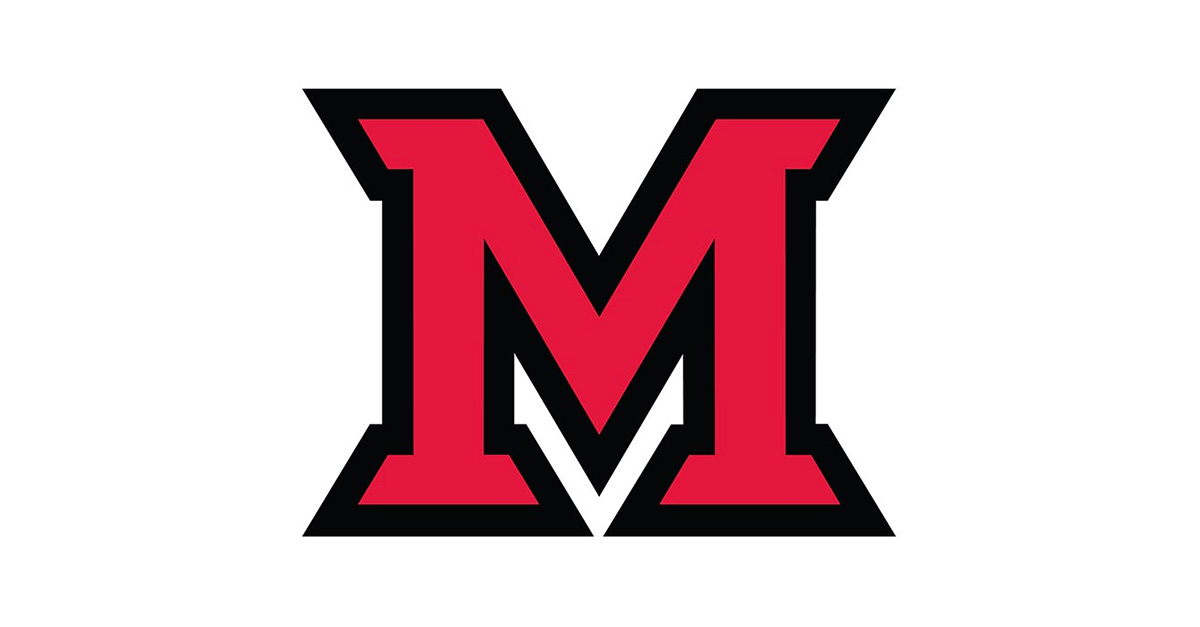 Jan 26, 2017
Alicia Gibson, human resources' newest staff member, comes home
Alicia Gibson finds "home" again at Miami.
By Becky Stephenson, human resources
Human resources has a new (but familiar) face at the front desk in Roudebush Hall. Alicia Gibson joined the department with a wealth of customer service experience. Not just any experience, but Miami customer service experience.
A few years ago, Gibson and her family relocated from Oxford to Pennsylvania for her husband's job (Miami '91, pulp and paper science) but are back and once again calling Miami home.
Prior to their move to Pennsylvania, Gibson worked In the office of admission, as the visit coordinator, helping many families and prospective students navigate "Make It Miami" events and campus visits. She also supervised the Shriver Center information center, providing customer service to visitors, students, staff and faculty for several years.
Q: What do you like about working at Miami University?
A: My list is long with many things I like and love about working at Miami. The sense of family, community, caring, growth, learning and support are things that immediately come to mind. We're always encouraged to improve and given many ways to do so, from job enrichment courses to taking advantage of the tuition fee waiver for ourselves or our families. When my family and I had to relocate out of state, I never imagined we'd have the opportunity to move back home to Ohio. I'm so happy to be home again at Miami.
Q: What do you enjoy most about the type of work you do?
A: I love working with people. At Shriver, I would talk to hundreds, if not thousands, of people every day. In the office of admission, I greeted roughly 40,000 prospective students and their families in one year. I "feed" off of that energy and excitement. Of course now working with human resources, I am working with students, staff and faculty, so I'm again interacting with people at all times.
Q: What has a typical day been like for you at the front desk?
A: Has there been a typical day? I'm not sure that's possible. There's always something new or different happening. Every phone call, every person crossing our threshold, offers a new experience. I think most people would be surprised to see how busy this office is. It definitely keeps me on my toes, and I like that.
Q: What are some of the challenges you've faced working in customer service?
Learning all the steps needed to be taken with each document to make sure we're compliant has been and continues to be a huge learning curve. Everyone here in HR, as well as my interactions with other departments on campus, has been wonderful with answering my questions and giving assistance whenever I need it. No matter what the challenge is, I can always rely on my coworkers.