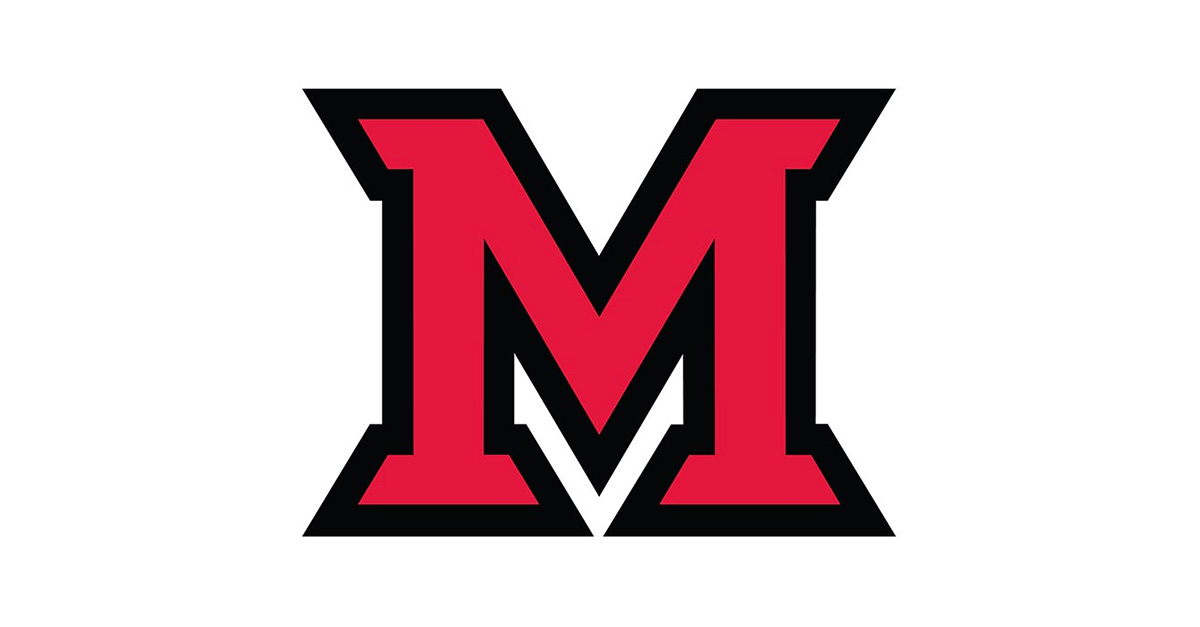 Jan 12, 2017
W-2s: The measure of a year
How do you measure a year? 12 months? 365 days? 8,760 hours?
In the payroll office, our measure is 12,000+. That is the number of W-2s that we will issue for the tax year 2016.
As a reminder, W-2s will be available no later than Tuesday, Jan. 31. Unless you have opted out of electronic delivery, W-2s will be available to you on BannerWeb.
If you need a copy mailed and did not opt out of electronic delivery, please contact the payroll office at 529-6223 or payroll@miamioh.edu.
To access your W-2 on BannerWeb:
Log into MyMiami using your unique ID and password.
In the Quick Tools area, click Banner.
From the Main Menu, click Employee Services Online.
From Employee Services Online, locate the form that you want and click to open it.  You will notice a lock that indicates Two-Factor Authentication.
In the Two-Factor Authentication screen, enter a 6-digit code from a printed list of codes or delivered by a phone call or text message.
Select the Trust this Browser check box if you plan to access these forms again within 30 days.
Click Submit.  You can now access and print your forms.
Contact IT support at 513-529-7900 for immediate assistance with Two-Factor Authentication.  Contact the payroll office for questions about your W-2.