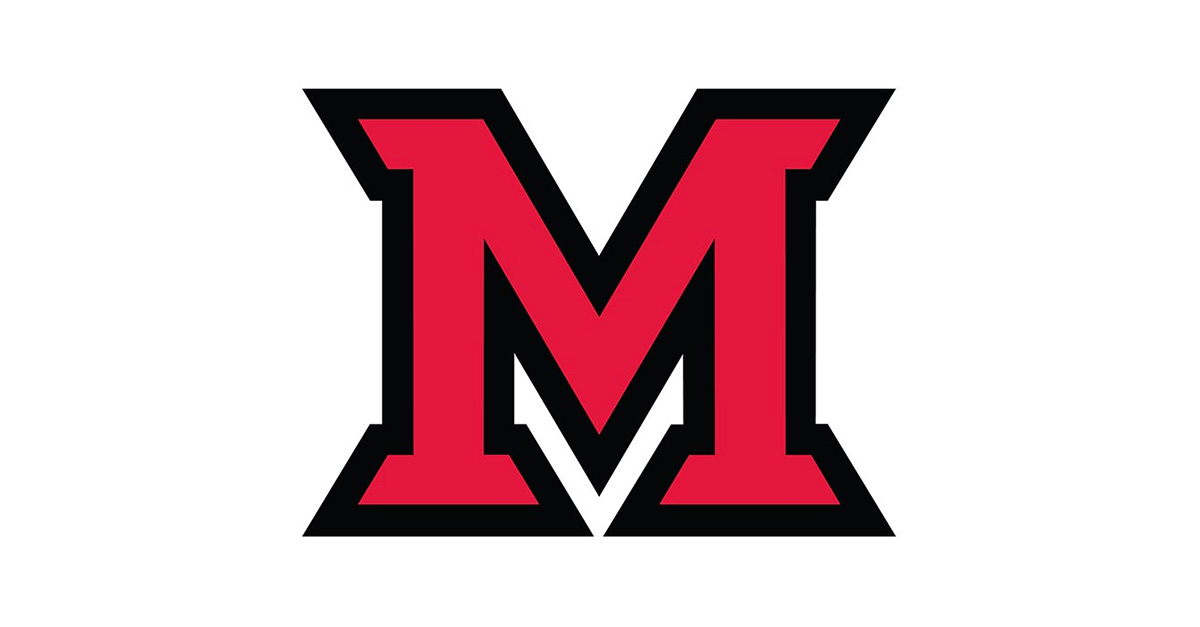 Feb 02, 2017
Tech Fee FY18 call for proposals
By Cathy McVey, information technology services
What do biofeedback therapy equipment in the student health service and a dry incubator to study protein structures have in common? Both were funded through the Student Technology Fee competitive proposal process.
Each year since 2009, Miami faculty, staff and students have developed innovative projects and more than $4 million has been awarded to help students in and out of the classroom through the use of technology.
If you have an idea, your opportunity is just around the corner. Proposals for the FY18 Student Technology Fee competitive process are being sought now, and anyone from the Oxford campus may apply.
Innovative or significant ideas that clearly benefit students are most likely to get Tech Fee funding. The guidelines define significant in two ways: impacting a large number of students or having a deep impact on a smaller number. Your project may be directly related to academics or may be part of the broader Miami Experience, making students' life better or more productive. Both graduate- and undergraduate-focused proposals are encouraged.
All proposals should be submitted using the online form. Following an initial review by the appropriate dean or VP, the proposals are evaluated by two reviewers including students, faculty and staff. A panel of IT staff members then reviews the proposals recommended for funding to ensure that requested technology does not already exist at the university, it is an appropriate solution, and any educational discounts are included.
The list of recommended proposals then goes to the IT Policy Committee, a committee of University Senate. That group has final approval.
Proposals for the 2017-2018 academic year are due by Monday, Feb. 27. The application form and complete guidelines can be found on the Tech Fee website. Final decisions will be announced by May 12.
Questions about the competitive process can be answered in a variety of ways. The website and an open Q&A session in February provide online and in-person information. (Date and time of the open session to be announced.) Questions can also be directed to TechFee@MiamiOH.edu.
The Student Technology Fee is paid by all students on the Oxford campus. It was enacted by the Board of Trustees in 2007. Each year the fund is divided into portions that support broad student technology needs via IT services, academic technology via a Deans' Base Allocation, and the Competitive Proposal Process. A record of all competitive proposals received and funded is available on the Tech Fee website.