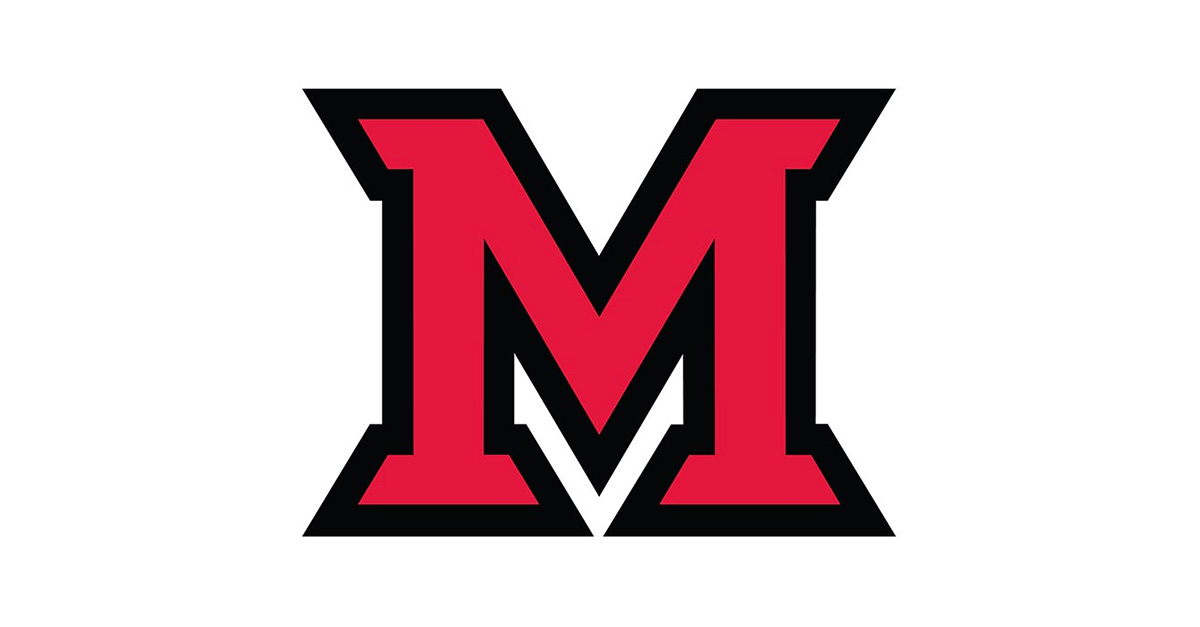 Feb 16, 2017
Money from the competitive Tech Fee helps students
By Randy Hollowell, information technology services
The Student Technology Fee competitive proposal awards began in 2009 as a way for Miami faculty, staff and students to fund innovative technology-related projects. Since that time, more than $4 million has been awarded to help students in and out of the classroom through the use of technology.
Hundreds of projects have been funded over the years, such as cameras and cables for the libraries, to computers and servers, to highly technical scientific research equipment.
Read what others have done
One of the requirements for receiving funding is that a final report be submitted to the committee upon completion of the project. A recently completed project was the purchase of 50 Livescribe smartpens and 50 3-subject notebooks for student disability services (SDS) through Student Affairs. In the final report, SDS noted that there was a very high satisfaction rate by those who used the pens and notebooks, and the overall GPA of the students who were assigned the pens rose from 2.70 to 2.88 during the first semester of use.
Another recently completed report was filed through the College of Engineering and Computing. They requested, and were granted, a little more than $6,500 to help with the restoration of a Nexus 670 Fourier Transform Infrared Spectrophotometer to be used by chemical, paper and bioengineering students. The final report noted the restoration was a success, and the unit is being used by both undergrad and graduate students in a variety of disciplines. According to the report, "The refurbished equipment has been an asset for students involved in research involving chemical reactions or materials characterization."
If you have an idea, your opportunity is now. Proposals for the FY18 Student Technology Fee competitive process are currently being sought, and anyone from the Oxford campus may apply. This year there is a total of $525,000 available, with $40,000 of that going specifically to graduate student projects.
Innovative or significant ideas that clearly benefit students are mostly likely to get Tech Fee funding. The guidelines define significant in two ways: impacting a large number of students or having a deep impact on a smaller number. Your project may be directly related to academics or may be part of the broader Miami Experience, making students' lives better or more productive. Both graduate- and undergraduate-focused proposals are encouraged.
All proposals should be submitted using the online form. Following an initial review by the appropriate dean or VP, the proposals are evaluated by two reviewers including students, faculty and staff. A panel of IT staff members then reviews the proposals recommended for funding to ensure that requested technology does not already exist at the university, it is an appropriate solution, and any educational discounts are included.
The list of recommended proposals then goes to the IT Policy Committee, a committee of University Senate. That group has final approval.
Proposals for the 2017-2018 academic year are due by Monday, Feb 27. The application form and complete guidelines can be found on the Tech Fee website. Final decisions will be announced by May 12.
Attend an information session
Questions about the Tech Fee competitive process can be answered by visiting the website or attending the informational open session on Wednesday, Feb. 22, anytime between 2:30-4 p.m. in 115 Benton Hall. You also may send questions via email to TechFee@MiamiOH.edu.
The Student Technology Fee is paid by all students on the Oxford campus. It was enacted by the Board of Trustees in 2007. Each year the fund is divided into portions that support broad student technology needs via IT services, academic technology via a Deans' Base Allocation, and the Competitive Proposal Process. A record of all competitive proposals received and funded is available on the Tech Fee website.