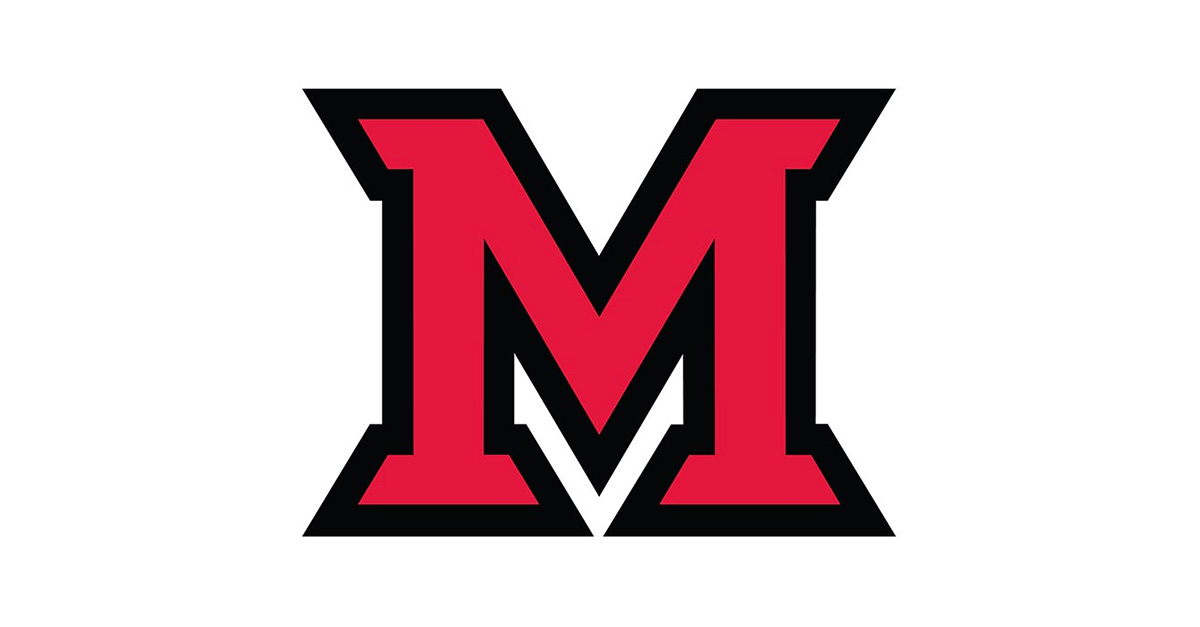 Jun 15, 2017
Eduroam means easy internet access when you travel
Studying and traveling abroad is a little easier thanks to an internet service called eduroam.
Whether you're headed to the University of Cincinnati or the Universidad de Salamanca, the eduroam experience supplies you with a full network connection based on your Miami credentials, rather than the limited functionality often provided via "guest" access.    
Developed for the international research and education community, eduroam (education roaming) is a secure network access service available in nearly 70 countries and territories. As a member of the Internet 2 community, Miami students, faculty, researchers and staff who are visiting other participating institutions can obtain Internet connectivity by simply selecting the eduroam network ID on their mobile devices or laptops. Then log in with your full Miami email address and MUnet password.  
Before you travel, check to see if a nearby institution offers eduroam. The service is available at selected U.S. and international institutions, including some libraries and museums.  
It is also a good idea to test and configure your connection through Miami's eduroam network before you leave. For directions, see the knowledge base article  Wireless: Configuring Eduroam Connections.  
If you have questions about eduroam, please contact the IT Services Support Desk at 513-529-7900 or ITHelp@MiamiOH.edu.