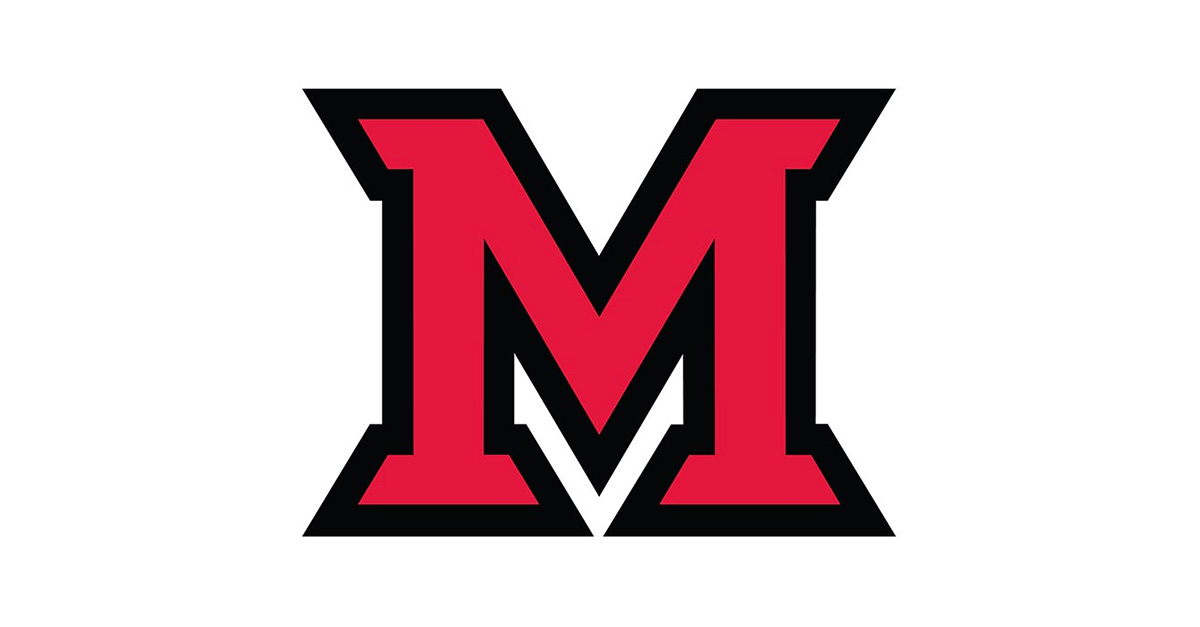 Sep 21, 2017
iPhone 8 and 8 Plus can be preordered through MiTech
Apple's new iPhone 8 and 8 Plus is currently available for preorder through MiTech Cellular, and the iPhone X will be available for preorder on Oct. 27.
The device options and prices will be added to the device section of the MiTech Cellular website as soon as that information is made available by Verizon.
MiTech wants to ensure that requests are processed in a timely manner so that customers receive their new phones as quickly as possible. There are request forms that will need to be completed and returned before orders can be processed. The forms are on the main page of the MiTech Cellular website, and completed forms can be emailed to MiTechCellular@MiamiOH.edu or brought to the MiTech office in the Shriver Center Bookstore.
New customers will need to complete the Service Request Form if they wish to start service and order the new phone. Additional information may be needed if you are switching from Verizon Retail or a different provider.
Existing customers will need to complete the Equipment Change Document if they wish to upgrade to a new device. Upgrading to a new device will renew the one-year contract with Miami's cellular service.
Last year, there were a large majority of iPhone 7 orders which were delayed in shipping because Apple was having trouble keeping up with the demand. Verizon will give MiTech an estimated shipping date of when they expect specific iPhone models to ship, and that will be conveyed to customers when the order is placed.