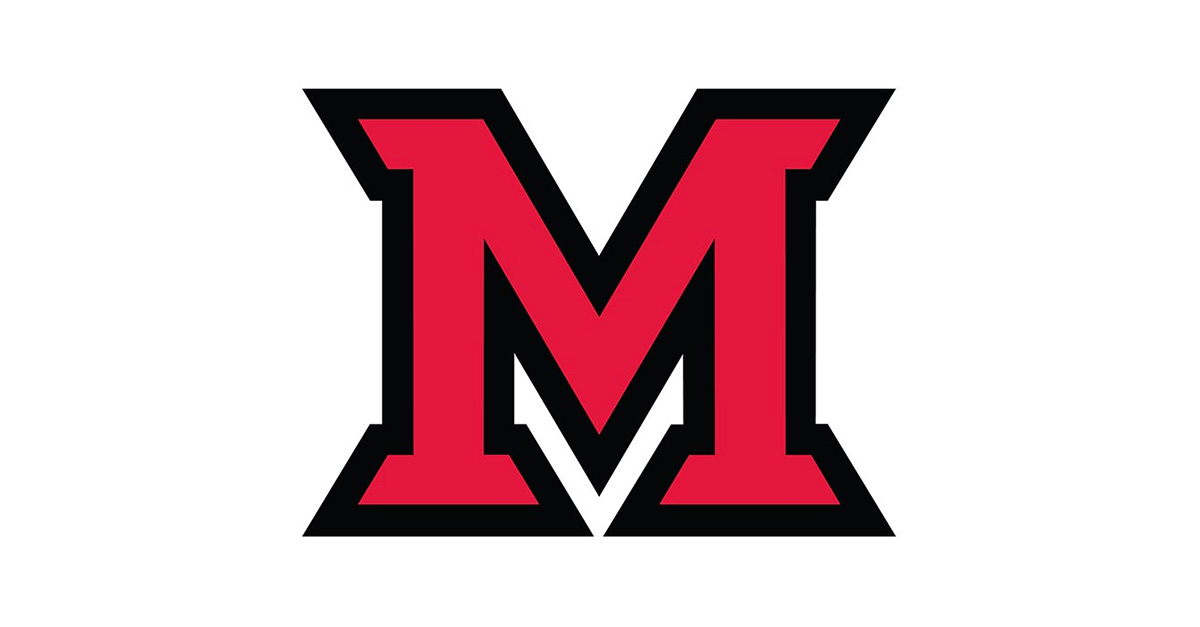 Nov 16, 2017
Holiday Project raffle winners announced
Two employees were the lucky winners of a holiday raffle drawing by Miami University's Classified Personnel Advisory Committee (CPAC).
Debbie Garrett and Pat Fagin each won $50 worth of catering gift certificates. The CPAC raffle was held to support the annual Miami Holiday Project.
It's not too late to volunteer: Important dates to remember to help the Holiday Project:
Nov. 22: Sorting gift donations during lunch hour
Dec. 1: Sorting gift donations after work 5-6:30 p.m.
Dec. 5: Donation deadline
Dec. 9: Shopping at Meijer, 6 a.m. - noon
Dec. 11-14: Wrap presents in Phillips racquetball courts

Sign up to volunteer for any of these events at Holiday Project.

For more information, contact Anita Sackenheim at sackenac@miamioh.edu or (513) 529-2700.