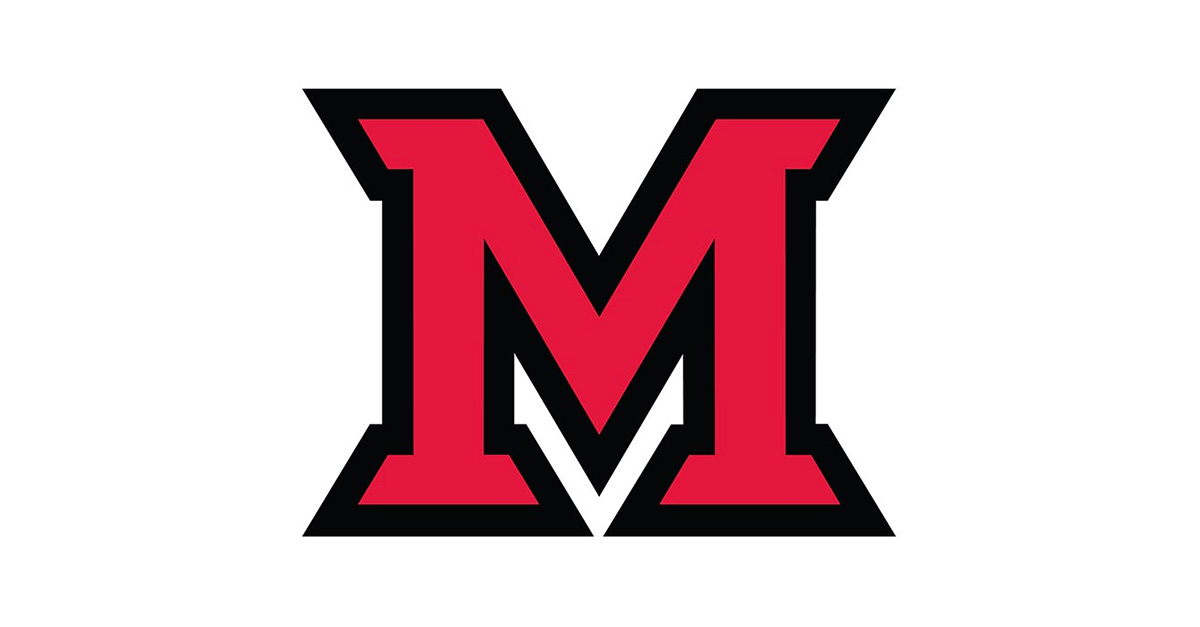 Nov 30, 2017
Five Free, Fun Things at Miami in December
Miami Matters brings you five free, fun things to do at Miami each month from events listed on the Miami Events and Oxford Community Calendars.
We've highlighted five activities for December on Miami's campuses.
Friday, Dec. 1: "Celebrate the Season" Children's Theater of Cincinnati
12:30-2:30 p.m. Dave Finkleman Auditorium, Middletown
Come explore the history and festivities surrounding this time of year. Attendees will gain a newfound respect for the traditions of all holidays that bind this season together. This event is a part of Miami University Middletown's Fantastic Free Fridays and is for children ages K-6.
Dec. 1-15: Friday Ice Skating
12:10-1 p.m. Goggin Ice Center, Oxford
Miami offers free ice skating for all Miami employees and their spouses and children from 12:10-1 p.m. Friday Dec. 1, 8 and 15 at Goggin Ice Center.
Tuesday, Dec. 5: Holiday Music and Memories
3 p.m. Miami University Art Museum, Oxford
Reminisce about favorite family holiday memories at the Holiday Music and Memories event. McGuffey docents and Miami students will perform the music.
Wednesday, Dec. 6: Appalachian Studies, Ivy Sheppard
7-8 p.m. Harry T. Wilks Conference Center, Hamilton
Editor's Note: This even has been canceled. Miami University Hamilton will host the presentation "Bluegrass Gospel and Sacred Music in the Miami Valley," featuring Ivy Sheppard. Sheppard is a professional musician with the South Carolina Broadcasters.
She produces "Born in the Mountain" for many radio stations in the south and hosts a gospel show. A reception will follow the presentation. For more information, call 513-785-3277.
Dec. 6-20: Refresh for the Holidays with Meditation
10:30-11 a.m. 128 McGuffey, Oxford
The Mindfulness and Contemplative Inquiry Center hosts Mindfulness Meditation on Wednesday, Dec. 6, 13 and 20. Visitors can boost their resilience to the stress of each semester by taking time for small self-care breaks.
Employee Health & Wellness offers weekly meditation on Tuesday Dec. 12 and 19. Participants will be guided through a brief meditation and leave feeling refreshed and renewed.