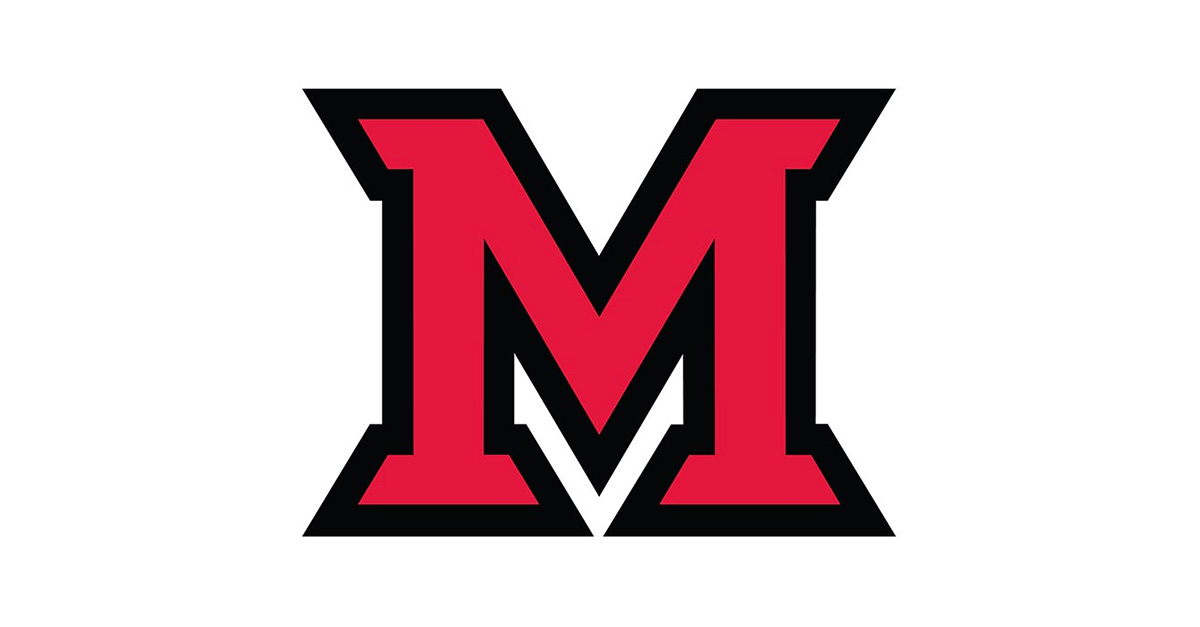 Jul 17, 2019
Classified Compensation Committee sets pay zones
In a continuing effort to build and maintain competitive compensation systems for classified staff, the Classified Compensation Committee was convened beginning in 2016 and has met routinely since that time. The committee has made several recommendations over the years; some of those previously implemented recommendations are outlined below.
In 2016, adjustments were made to both the minimums and maximums of all classified pay zones.
In 2017, Job Enrichment Pay was adjusted by 10% and the pay max bonus for employees who were at the maximum of their pay range was increased.
Also, in 2017, several positions were moved to new pay zones to better align with labor market conditions.
In 2018, A tenure-based (years of service) adjustment was approved and provided an additional increase to the base hourly rate for classified employees with a date of hire (most recent hired date) prior to July 1, 2014.
Also, effective June 30, 2018, an adjustment was made to the minimums and maximums of the pay zones by approximately 1%.
In order to continue to monitor, review and address needs, the committee met again in 2019 and developed further recommendations. The following recommendations were approved with an effective date of July 27, 2019.
Eleven positions have been moved to new pay zones. The following is a list of the positions that have been moved:
New pay zones
Positions
Previous
Pay Zone
New
Pay Zone
Assistant Cook
E1
E2
Cashier
E1
E2
Cook
E2
F1
Food Service Assistant
E1
E2
Laboratory Assistant
E1
E2
Materials Handling Assistant
E1
E2
Program Aid
E1
E2
Sales Clerk
E1
E2
Sr. Food Service Assistant
E2
F1
Sr. Cook
F1
F2
Food Service Supervisor
G2
H1
The minimums and maximums for each pay zone have been increased.
The following updated pay zones will be effective July 27, 2019:
New pay zone increases

| Pay Zone | Minimum | Midpoint | Maximum |
| --- | --- | --- | --- |
| E1 | No longer used | No longer used | No longer used |
| E2 | $13.00 | $15.55 | $18.10 |
| F1 | $14.00 | $16.80 | $19.60 |
| F2 | $14.65 | $17.65 | $20.65 |
| G1 | $15.40 | $18.80 | $22.20 |
| G2 | $16.90 | $20.33 | $23.75 |
| H1 | $17.70 | $21.20 | $24.70 |
| H2 | $18.40 | $24.25 | $30.10 |
Any current employee not at the new minimum of $13.00 per hour will be moved to that minimum effective the same date.

The letters for the 2019/2020 increment were mailed to employee's homes the week of July 8, 2019. A second letter will be distributed to employees during the week of July 27 if their positions are being moved to a new pay zone or if their rate of pay is being adjusted to the new minimum.

Questions about these changes can be directed to human resources at 513-529-9552.