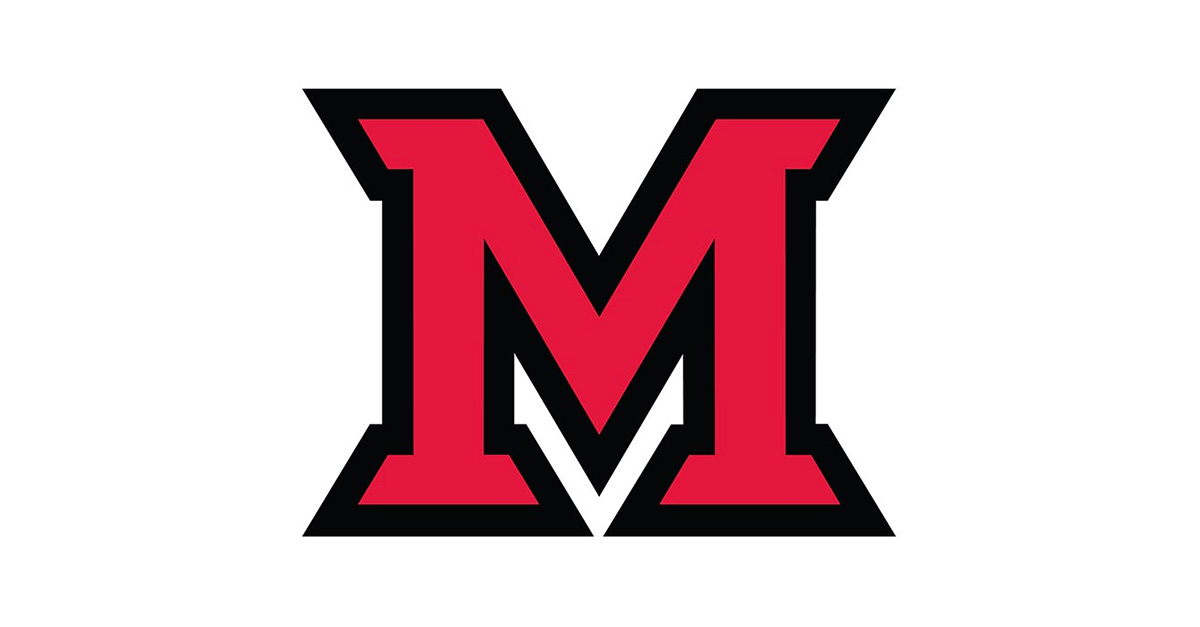 Sep 03, 2019
Revisions to Policy Library approved
The approved 2019-2020 policy revisions have been made in the Policy Library (http://miamioh.edu/policy-library/ ).
As in past years, the charts for the 2019-2020 academic year have been posted on the main web page.
This year also included are links in the "Summary of Changes" column to .pdfs that contain redline revisions which show all changes.