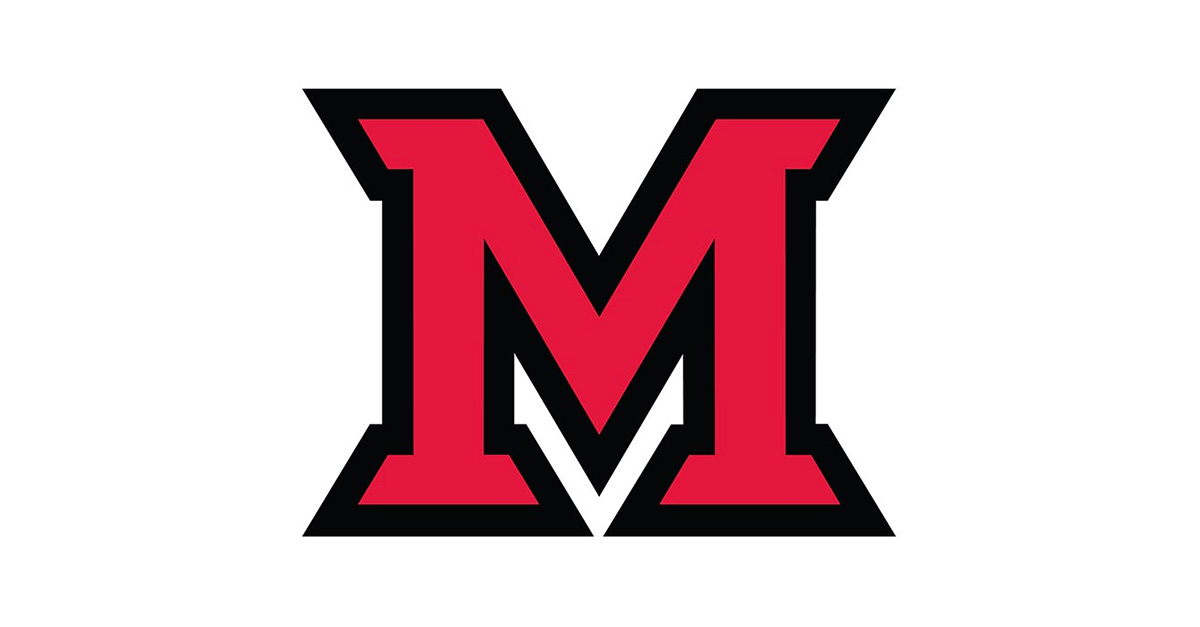 Jan 16, 2020
W-2s are now available
W-2 forms for 2019 are available online via BannerWeb.
Duo Authentication is required to log into BannerWeb to access your form.
Please refer to the IT services website for information about the Duo Authentication.
For everyone who needs assistance, kiosks are set up to access and print their W-2 forms from BannerWeb. You are welcome to visit kiosks at the following locations in Roudebush Building:
Payroll Services, Room 2
Academic Personnel Services, Room 1
Please have your Unique ID and password available to log into BannerWeb.
Use HELP button in upper right corner of W-2 screen for explanations related to specific boxes.
Please also see additional explanations under Tax Information on Human Recourses web site located under My Money tab.
If you requested paper copy of W-2 form via BannerWeb before January 16, 2019, it is going to be mailed on or before January 31, 2020. Please allow at least five business days for delivery.
Make sure it has a correct W-2 mailing address on file for all employees. Employees can update their W-2 mailing address via BannerWeb.  To change your address, please follow these instructions:
Log in to BannerWeb via MyMiami.
Click Personal Information Tab.
Click on Update Address and Phone link.
Update your W-2 mailing address.
Click Submit Button.
Please contact Payroll Services at (513)529-6223 if you have questions.