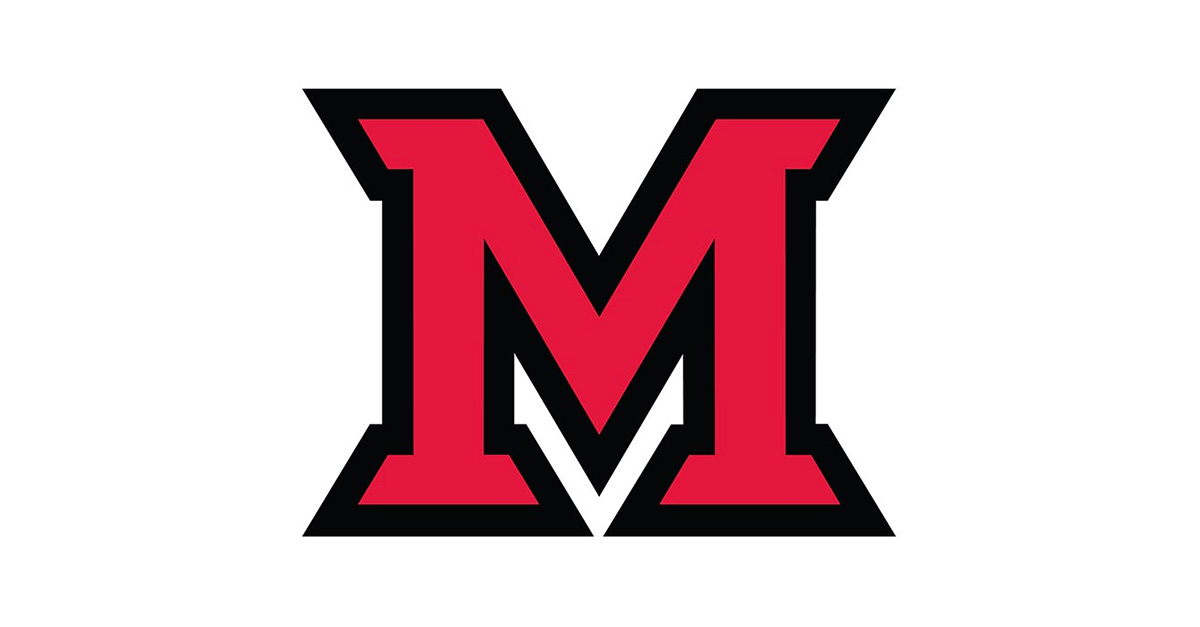 Mar 30, 2018
Chrome River launch moved to May 1
Accounts Payable would like to say "Thank you!" to everyone who has taken the time out of their busy schedules to attend one or more of the Chrome River training sessions for Miami's new travel and expense reporting module. Your attendance, feedback and support are appreciated as Miami advances to this new system, starting May 1.
More training sessions are being added to TRAIN to ensure that everyone has an opportunity to attend. Miami has 800+ cardholders and several thousand people who travel. All are encouraged to participate in the training to become acquainted with the new system. Below are the links to each individual session type being offered so you can tailor the training sessions to your schedule:
Access to the Chrome River test site is now available for current employees. Please follow the link: Travel & P-Card (new system) under Quick Links on MyMiami webpage. The link is also listed on the accounts payable website. The Chrome River system is using the Miami single sign-on functionality so your Miami network ID and password are used for logging in.
Once logged in, you will be able to create mock travel reimbursement reports and mock P-Card reports with the testing data currently available in the Chrome River test system. Please use the words "test" or "mock" in a report header to easily identify this is a test transaction because travelers, cardholders and approvers will automatically receive emails requesting action of approval or rejection of the test reports. These emails may be disregarded and deleted during the Chrome River testing period.

Please be informed that all data in the test version of Chrome River will be wiped clean prior to the launch. Any delegate set-ups will have to be redone after this. This system is in test mode only and any work completed in the system prior to the launch should be considered temporary.
Also, please take time to review the training videos that are available under the HELP section on the Chrome River home page at your convenience.
Additional information may be found in the Canvas course, Travel and P-Card Expense System (Chrome River).