Student How-To Guides: Participate in Zoom Breakout Rooms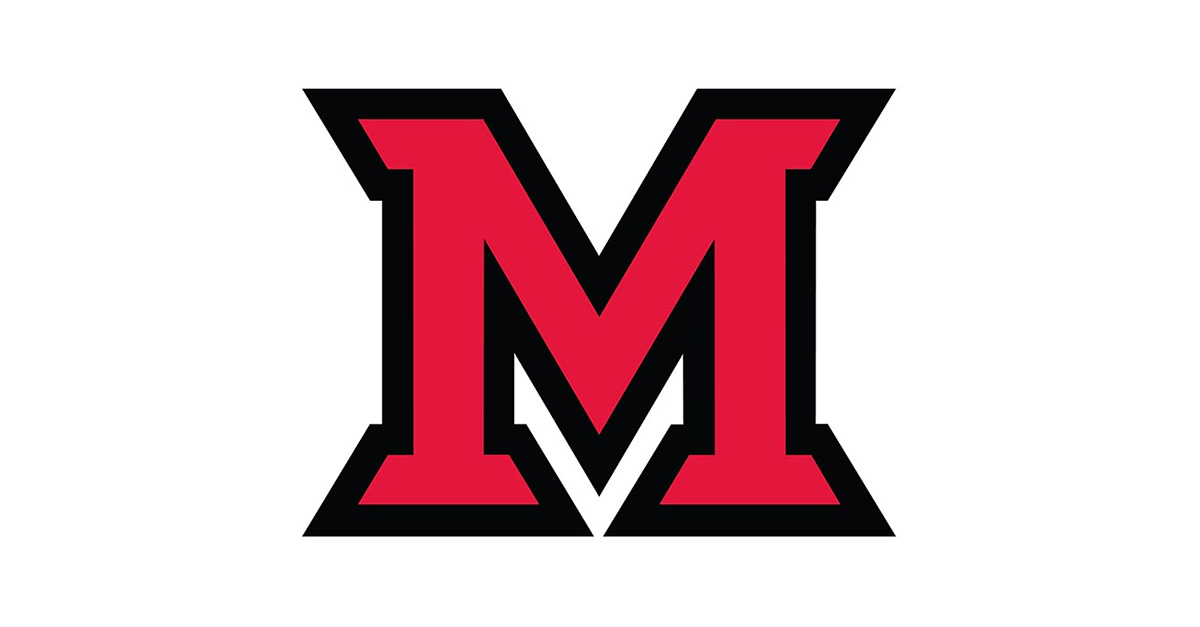 Oct 14, 2020
By:   Autumn Jager      
How-To Guides: Participating in Zoom Breakout Rooms
Zoom gives meeting hosts the option to split attendees into smaller, temporary groups within a meeting. Here's what you should know about breakout rooms.
When your instructor sends you to your breakout rooms, you will receive a notification at the bottom left of your screen. Select "Join Breakout Room" to leave the main meeting room and go to your smaller meeting room.
Note: Your instructor may opt to send you directly to the breakout room rather than giving you the option to join.
---
Zoom Breakout Room Features
There are a number of features within your breakout room.
Chat Feature - You use the chat feature to send messages to only the members of your breakout room group.
Broadcast Messages - Your instructor is able to broadcast temporary messages to all of the breakout rooms at once.
Name of Breakout Group - The name of your breakout group can be found in the bar at the top of your Zoom window.
Timer - If your instructor has given you a limit on the time that you will spend in the breakout rooms, you will see a timer in the top right corner.
---
Leaving the Breakout Room
If you click "Leave Meeting" while in a breakout room, you'll see two options. "Leave Breakout Room" will bring you back to the main session. "Leave Meeting" will allow you to exit out of the meeting entirely.
When your instructor calls your group back to the large meeting room, you'll receive a message in the middle of your Zoom window. You'll have 60 seconds to finish your conversation before you will be brought back to the main room. You can also select "Return to Meeting Room " to return before the 60 seconds have passed.
Note: These instructions apply to mobile users as well.