2021 PDSA Recipient, Grace Chaney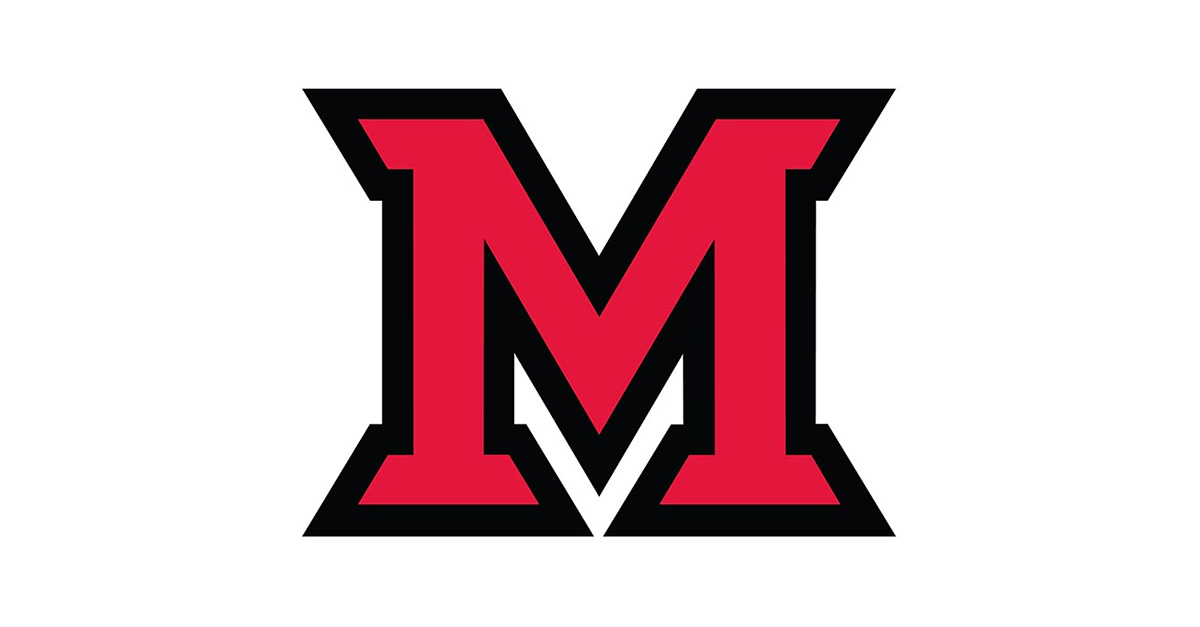 Grace Chaney
West Chester, Ohio | Kinesiology Major, Pre-Medical Studies Co-Major
Grace Chaney has a passion for knowledge discovery and for wellness, both her own and that of those around her. Her accomplishments at Miami certainly reflect these passions. Grace served as the vice president and then president of Miami's Anatomy & Physiology Club, not only bringing more students into the organization by increasing membership six-fold, but also serving the surrounding community by creating outreach programs in local elementary schools. One nominator wrote that Grace is "all in and is fully able to engage in collaborative leadership." This ability led to the organization receiving the most-improved student organization award in 2020.
Grace conducted multiple research studies in kinesiology and movement, including two here at Miami and one at the Mayo Clinic. Outside her own research, Grace has a vision for sharing the benefits of conducting research with her peers. Grace approached our Office of Research for Undergraduates with ideas for advocating for undergraduate research and raising awareness of deeper learning gained through experiential learning. She was the inaugural ambassador with ORU, helping with outreach, event planning, and networking with individuals interested in research.
As if this isn't enough, Grace has achieved Advance Peer Tutor certification, volunteers at Ronald McDonald House and the Oxford Physical Therapy Clinic, was the ambassador and state coordinator of Ohio for National Stop the Bleed, and the founding student representative of Miami's chapter of Exercise is Medicine on Campus.