2021 PDSA Recipient, Molly McNamara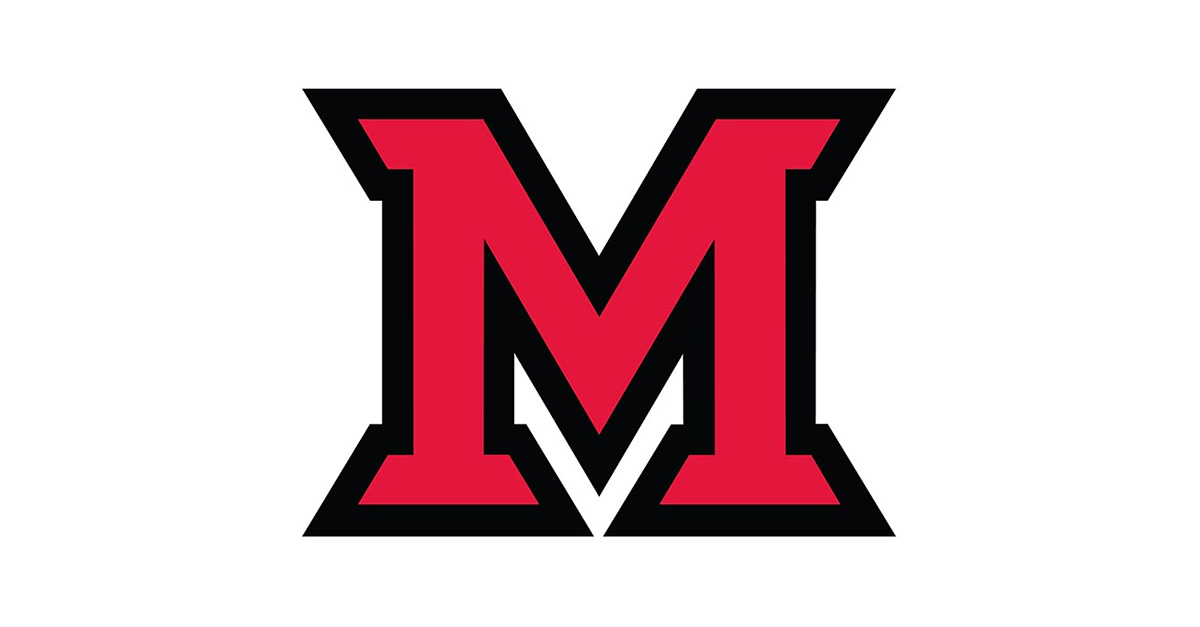 Molly McNamara
Pittsburgh, Pennsylvania | Marketing and English Professional Writing Double Major
Molly McNamara recently completed her term as president of the Panhellenic Association. She assumed her role at the outset of the pandemic, when new member education programs across the 19 Panhellenic sororities were just getting underway and were forced online. Her calm demeanor and thoughtful, diligent action kept the chapter presidents connected with each other after students left Oxford last Spring, focused on sharing ideas and successes in adapting to the new reality.
When the national conversation about racial justice was renewed last summer, some negative attention was focused on our country's fraternity and sorority community. Molly brought her executive board together to educate themselves to better serve all members of Miami's sorority community, including addressing privilege, bias, structural racism, and how to facilitate change. She then led the creation of impact teams, with membership open to all Panhellenic chapters, so the outcome was more than just a conversation. These teams examined all major aspects of the membership experience to find and dismantle barriers and bias. Molly's time in this position ended by leading Miami's first ever all-virtual Panhellenic recruitment process this semester, which was an entirely new process for all involved. Molly's leadership created a Council with the collaborative mindset needed to be successful through the past year.
Molly has also been involved with the Oxley Center for Business Leadership, a founding member of Advancing Women in Entrepreneurship, her sorority, Alpha Phi, and as an undergraduate associate in journalism.