2020 PDSA Recipient, Viengsamai Fetters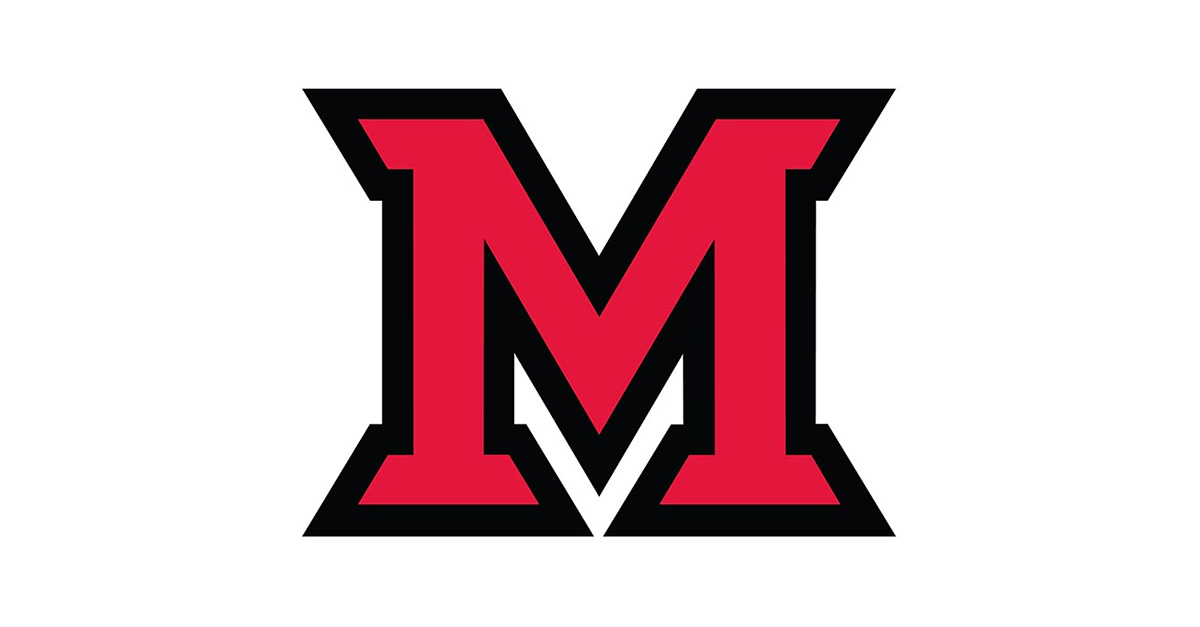 Viengsamai Fetters
Bexley, Ohio | Literature Major
Viengsamai was described by one nominator as "the type of person who truly gives their all to whatever they commit themselves to in life" and as the person in a group "who constantly encourages and empowers their peers to be true to themselves." Their time on campus can be described by one word: advocacy. Much of the focus of Viengsamai's advocacy is on educating the campus community about the LGBTQ+ community and opportunities for allyship.
Viengsamai served as an intern in the Women*s Center for over 2 years, taking the lead on Femellectual, an annual publication that "strives to center, amplify, and uplift voices of those who have been devalued because of who they are." They also took the lead in the annual Clothesline Project to tell the stories of survivors of sexual violence. Viengsamai has led Spectrum for the past year and served as the education chair the previous year, where they organized over 30 Pride Panels in various courses at the request of faculty members. They also served as a peer leader for MADE@Miami and presented to the full MADE conference on the topic of LGBTQ+ identity and allyship.
Elsewhere on campus, Viengsamai served as a Student Orientation Undergraduate Leader (SOUL), a campus tour guide, a Bridges Program host, played cello in the Miami University Symphony Orchestra, and is a member and social chair of a professional music fraternity.