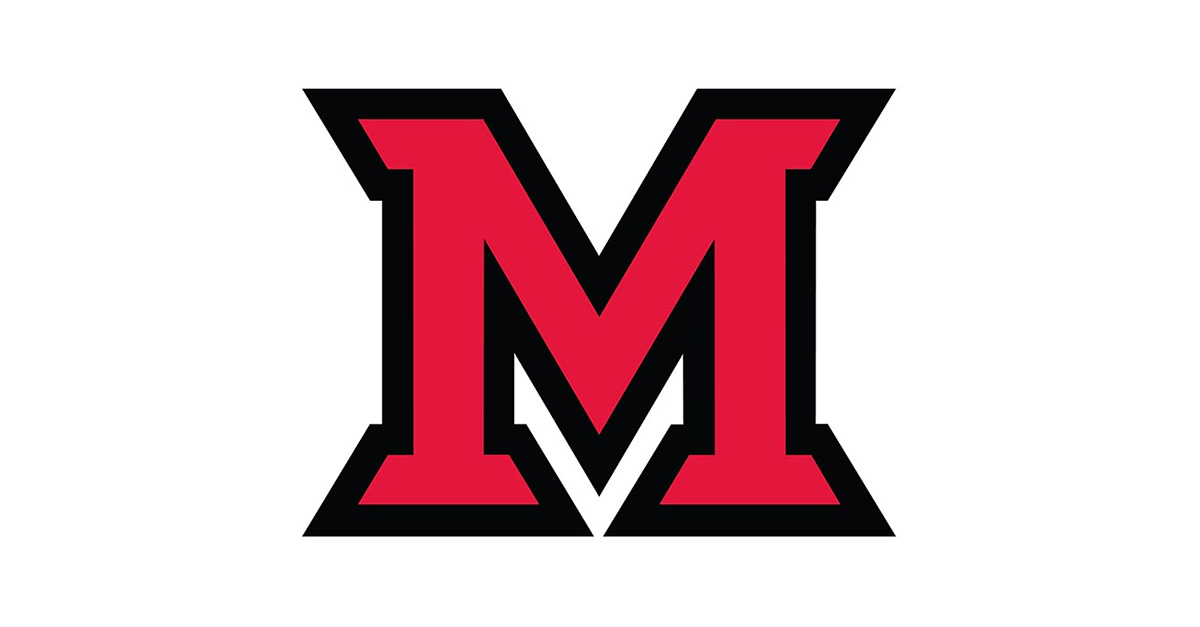 Mar 25, 2020
Shelby Frye
Hebron, Kentucky | Political Science, Sociology, and Women's, Gender & Sexuality Studies Triple Major
Shelby Frye is focused on the transition and campus experience of Miami students, working to make Miami a place where all students can succeed. Shelby has worked with new student orientation in four different capacities, from leading small groups, to leading the SOULs, to working with advising during orientation, and finally creating ongoing communication to students in their first semester at Miami. Her success as an undergraduate associate for UNV 101 led to her current membership on the University's Summer Reading Program Committee, where she represents the student voice.
But Shelby's care for the student experience doesn't end there. She's also been deeply involved in Associated Student Government (ASG), serving as a senator for the College of Arts and Science for two years and focusing on diversity and inclusion. During her time in ASG, Shelby played an integral role in the development of Campus Care, short, less formal meetings with a trained mental health professional in locations around campus. One nominator wrote that Shelby asked critical questions to ensure that Campus Care would be inclusive for all students.
Shelby has conducted research about perceptions of U.S. Supreme Court Justice Kavanaugh, team-based learning, gendered language, and perceptions of mandatory reporting of campus sexual assault. She served as a member of the Dean of Students Dean's Advisory Board, a Gradu8 Learning Mentor, a campus tour guide, was recognized as the inaugural Love & Honor Story Project recipient, and received the Provost's Student Academic Achievement Award in 2019.