2020 PDSA Recipient, Cassidy Hemm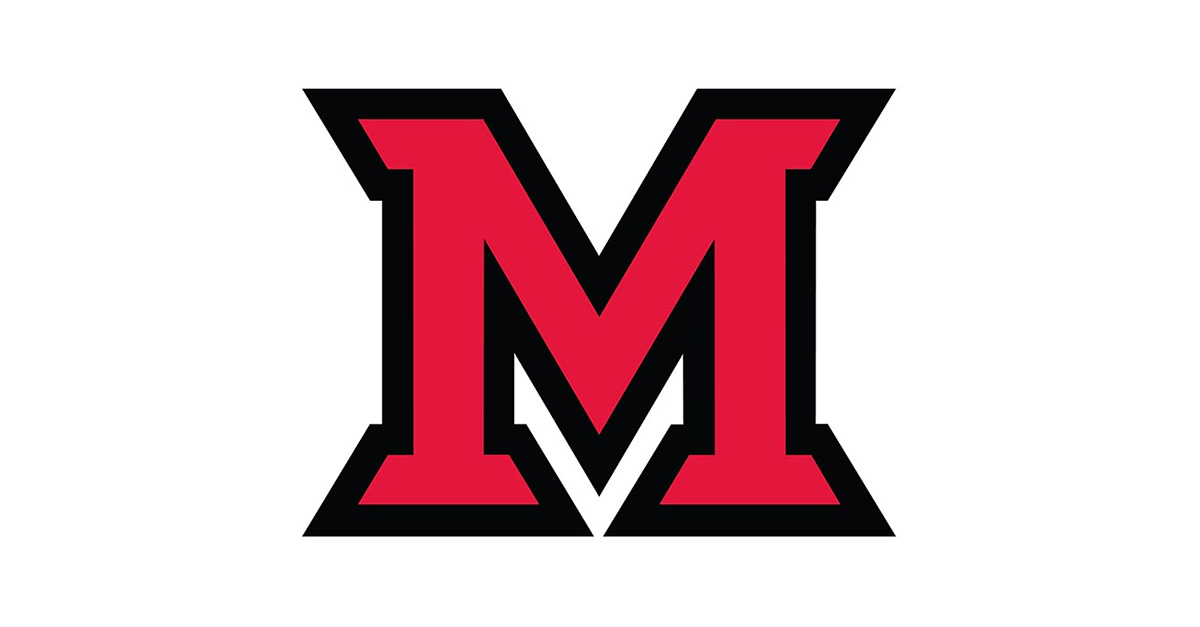 Mar 25, 2020
Cassidy Hemm
Piqua, Ohio | Public Health and Strategic Communication Double Major
Cassidy quickly became involved in leadership development at Miami, working for and participating in programs offered by the Wilks Institute for Leadership and Service. In Wilks she coordinated the Leadership Certificate Program, including all scheduling and logistics for workshops and lectures in the program. She also led the logistics team for the Ohio Valley Region of the Collegiate Leadership Competition, hosted by Miami each spring. She currently works with the Wilks Miami Strengths Project. One nominator said that these projects were intentionally assigned to Cassidy in their early stages of development because it was clear she could oversee the development and improvement of each.
Cassidy has put her leadership skills into practice in multiple places on campus. She leads the Miami University Student Foundation (MUSF), currently serving as the executive chair of the organization. Her dedication has been recognized outside of Miami, as shown by her selection to serve on the regional board of the Council for the Advancement and Support of Education Affiliated Student Advancement Programs (CASE ASAP), where she is also currently serving as the chair of that board.
Cassidy has also served new members of our Panhellenic Association community, most recently as the Head Rho Gamma. In this role she guided 68 other student leaders through curriculum and training to support the 1,250 women who pursued the opportunity to join a sorority. Cassidy has also been involved in her sorority, served on the Armstrong Student Center Board, was logistics chair for the last Charter Day Ball, and is a member of the University Lecture Series Committee.